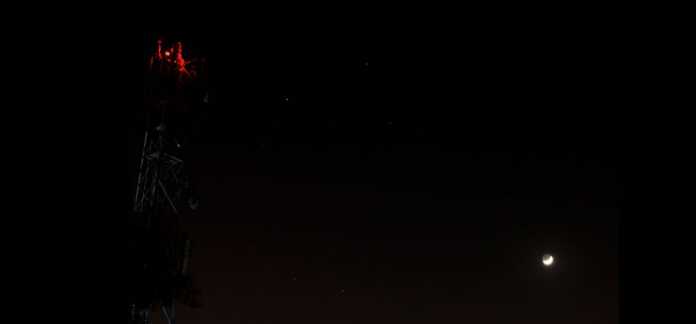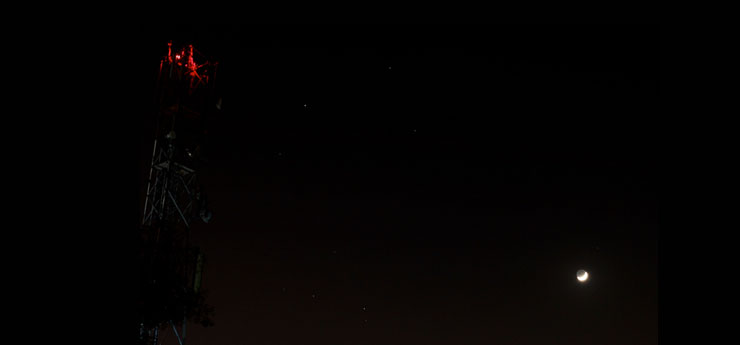 I am going to introduce you one of the best free Android apps that can find caller location in India from phone numbers. The app is called ShaPlus Caller Info and dedicated to Indian users.
Before installing this app, let me clarify that the app has nothing to do with the exact caller location on Google map or something like that. This app can show you from where the call is coming based on the STD, ISD codes and operators.
If the call is from a landline number, state and city names are shown. But for mobile numbers state and service provider names are shown. For international calls, the county name is shown.
In my point of view, ShaPlus is useful for business people who has contacts spread across the country or globally. They can easily find whether the call is coming from within India or abroad, and if from India the location.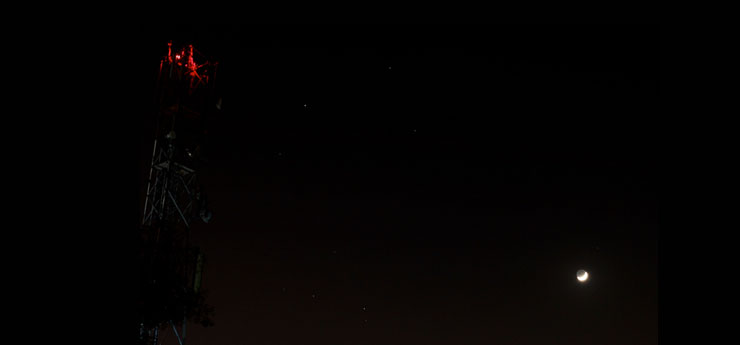 If you travel abroad, there also this app will come in handy. You can use the app to know a caller whereabouts. Means the call is originating from your homeland or other countries.
Further you can look up Indian STD and ISD codes and find the state / country name. If you find any mistake with the cellular provider's name, it may be due to the mobile number portability. Otherwise the app does what the developer claims on their app download page in Google Play.
The app, ShaPlus, would be more attractive if the developer gives more attention to the interface of this app as the app lacks a polished look.
Lately there are smartphones come with inbuilt feature to find caller location. If your phone has any such feature, you can skip this app.
ShaPlus is yet another useful android app. Try it and find the caller location on your android. It is pleasing to see the caller origin, right?
Image Credit : Dhinoo G