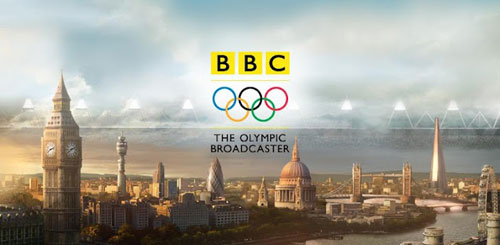 Just 14 days left for the starting of the spectacular sports event of Summer Olympics 2012 in London, UK. If you are in UK you can enjoy this Olympics digitally on your smartphone. BBC Sports has released a full featured exclusive London Olympics app for UK people. The app is available for iOS and Android and sadly no Windows Phone version is available.
BBC Olympics app brings live video, live text commentary, medal tally, Olympic news, schedule like lots of features for the UK iOS and Android smartphones. The contents provided by the Olympic app is the same that appear on the BBC Olympic Mobile Web Site.
Find the links below for app download and for visiting the Olympics Mobile Web Site of the BBC.
BBC Olympic Mobile Web Site
BBC Olympics App for Android
For android users flash must be installed to watch the live video and highlights of medal winning moments. Users can download latest stories to offline read. It will be useful when there is no internet connectivity when you are on the go.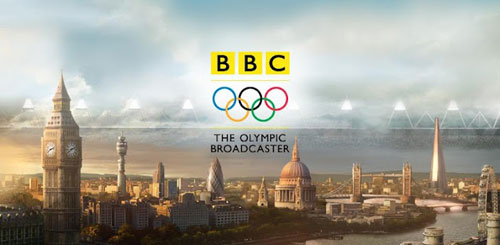 If you like this app share this news with your friends.