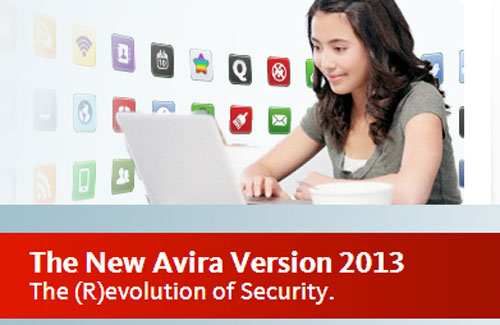 Hi friends, Now you can upgrade your any Avira 2012 product to Avira 2013 line of product. Avira announced the free upgradation plan in one of their blog post earlier today.
Avira is one of the top notch security software for computers. Avira's free security suite is enough for those who take care of their online activity and usage of USB flash drives. For those who are very active on browsing and do a lots of online transactions, surely need the paid version of Avira. If you are using Avira 2012 paid version, here is a best news for you. Avira is now offering free upgrade to its 2013 version of security software.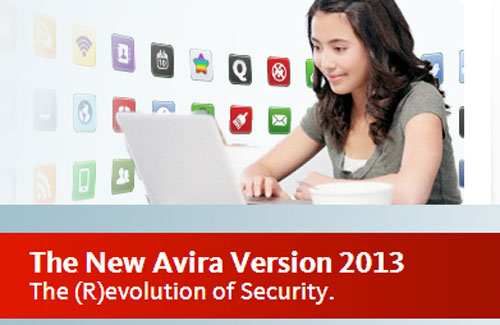 How to Upgrade Your Avira 2012 to Avira 2013
It's just simple. Look for the notification saying "The new version 2013 is now available". Click on Get the Free update. That's all. Don't forget to upgrade your Avira 2012 to 2013 as Avira 2013 has some powerful features to eliminate threats targeting your PC. Want to know more about this? Go to the official Avira 2013 product page here.