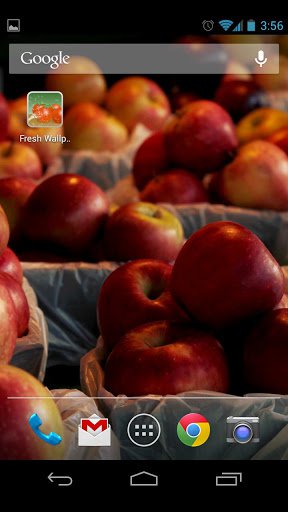 Many people like to put their familiar faces as wallpaper of their phone. But there are many exceptions too. There are people who likes stunning images of animals, flowers, landscape, etc. as their phone or tablet wallpaper. There are several options to get beautiful images as wallpapers on your phone. But you need time to search and find the suitable one for you.  But without much effort you can automatically download amazing free wallpapers that perfectly fit on your phone. Here I am telling you how to auto download wallpapers frequently from flickr on your phone.
There are mind blowing images there on the flickr "explore" stream. First open the flicker explore stream and see that stunning photographs there. Amazing! I am sure that you liked it. Want to set some of the images as your phone's wallpaper? It is possible. If you download and set one image as your favorite wallpaper manually, you may get bored within days seeing the same wallpaper over and again. So here is a solution. You can auto change your android phone wallpaper with some stunning fresh images from the above stream. Do you know how to change your android smartphone screen wallpaper with some beautiful fresh wallpapers automatically? If don't I will tell you how to do it. You need a free app for this which is now trending in the Google Play now!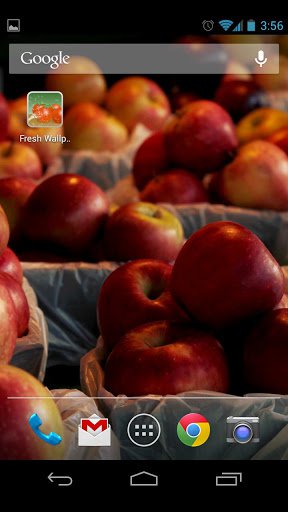 How to Auto Change Android Phone Wallpaper with Flickr Explore Stream
Install a free android wallpaper app called Gainos Fresh Wallpapers. It supports both Android phone and tablet. The main advantages of this app is that instead of picking your phones gallery images, as already told, it picks images from the flickr explore stream. It randomly pick the images. So you never get bored seeing the same images.
You can set the time intervals of the images appearing from 30 minutes to a week. Also Gainos Fresh Wallpapers remembers last 10 wallpapers. So if you wish to go back and select any of your last amazing wallpaper you can. Don't worry about the data charge. You can choose to download new images when your phone or tablet is connected to WiFi and thus save data charge.
Liked it. Then share on Facebook, Twitter or Google+ with friends.