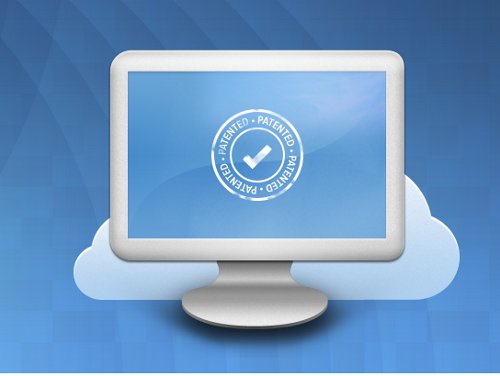 You may have attachment to your new laptop or desktop on your home. While you are away home it may be used by your wife, siblings, or your children. Are you concerned about the smooth functioning of your PC in your absence? Don't worry! You can fine tune it from away home. Control your computer from away home online and ensure it is functioning smoothly. Piriform, the proud developer of popular windows application CCleaner has announced the availability of a new cloud based application called Agomo. It's a cloud replacement of CCleaner.
I am using CCleaner for the past couple of years on my home PC as well as on my office PC to clean junk files. It is a must have application for all Windows users. The free version is enough for cleaning junk files on Windows. There are lots of features this tiny application provides. It includes cleaning junk files, registry errors or unwanted registry entries, control windows start up programs and more. Here is a good news. You can get the virtue of CCleaner now from the cloud. You can remotely do the above actions from the cloud. No installation is required. Agomo is a cloud based application from Piriform, the proud developer of CCleaner. With Agomo, the new application from Piriform, you can remotely clean, defrag and monitor your computers from anywhere. It's cloud based that means you can access your PC on a browser from anywhere and do the system tune up.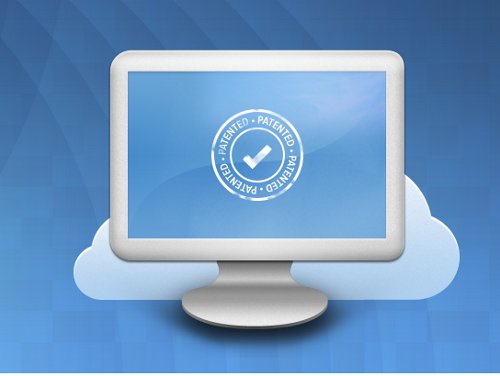 Speed up your computer sitting anywhere! If your sibling, partner or friend don't have enough idea about junk files or system tuning, help them to speed up their PC remotely using your browser. You can remotely uninstall installed programs on a Windows PC with the help of Agomo. You can signup for an Agomo account now! They will let you know when the Agomo accounts become available to you. Try it and post your experience in below comments.