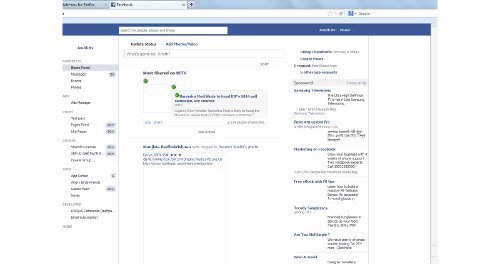 Image block is a Firefox add on that may be useful for many people. Everybody likes to see images on web pages. But sometimes we need to sacrifice the visual pleasure to achieve browsing speed. If you have a slow internet connection like GSM/GPRS/EDGE dial-up etc., consider blocking images on web pages you visit. It will definitely speed up web pages opening in Firefox.
Once you have installed the add on means your browser has now the power of conditional blocking/allowing of images on web pages.
Blocking Images on Web Pages Using Add-on
Image block add-on adds a toggle button for this on the extreme right side of the navigation toolbar.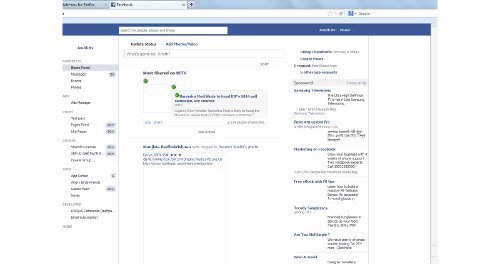 Other than blocking images for faster web page loading sometimes you can use it some other ways. Even if you have a faster internet connection sometimes you will feel better by blocking images on specific websites. For example you can block images on web pages having useful information but contains images that may bring embarrassment to you, if you open it in front of other people. In my opinion Image Block is a must to use extension for many.
Those who wish can download this very useful Firefox extension from the below link.