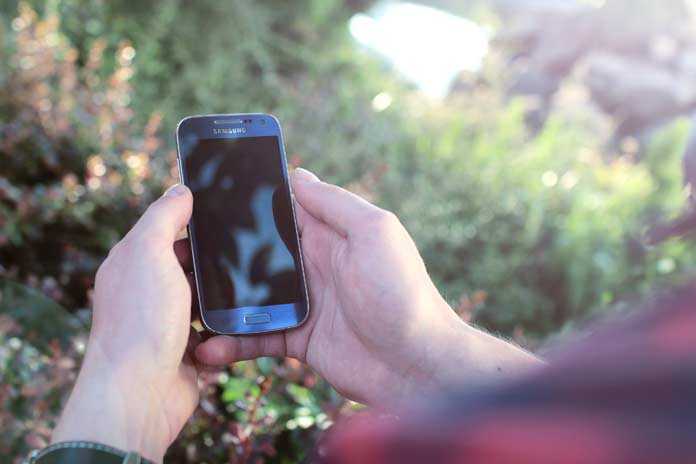 In this post I'm introducing you few best free android lock screen alternatives. We should fully utilize the flexibility in customization android OS opens in front of us to make our device lovable, more attractive and unique.
There are amazing number of custom ROMs, launchers, lock screens, wall papers, screen savers etc. available for android to make our device stunning. These flexibility in customization makes android the pet of smartphone users.
Lock screen is the screen where you normally draw patterns to unlock the screen and the first place you focus on your device more often. So make the lock screen stand out from the rest with using customized third party lock screen apps. You can avoid seeing the regular boring pattern lock. Also the benefit is, you can get notifications, listen to music, access some other important features right on the lock screen. Customized third party lock screens are time savers in this respect.
The lock screen features depends up on the lock screen you choose. Some lock screen even enables you to get Facebook, WhatsApp, WeChat notifications right on the lock screen. So for you readers, we have chosen 6 best lock screen apps or lock screen alternatives for your device. Check the compatibility, features, apperance and install the suitable one. Make your device glowing.
This is a simple lock screen for android from Microsoft Garage Project. Features include the ability to show most used apps, missed call, text messages and calendar to take a look at your upcoming meetings on the lock screen. No security features associated with this app. You have to use the system pattern lock facility to make your device secure. Simple, light weight and awesome look and feel.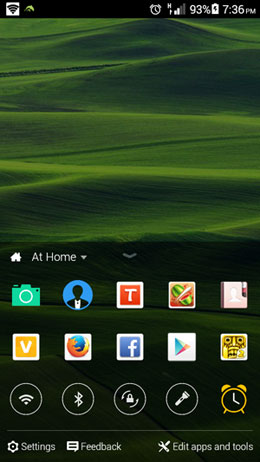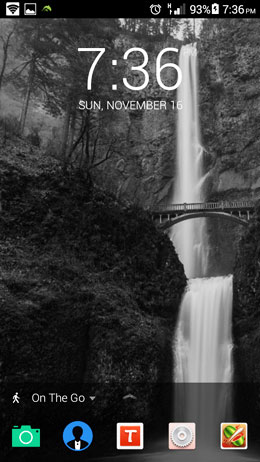 MixLocker Android Lock Screen Alternative
Update: Discontinued!
MixLocker is another best android locker with lots of potential to become #1 lock screen app. Awesome themes, wallpapers, different unlocking schemes like slide to unlock, quick access to music player, flash light, camera and other settings are there on the lock screen. You can also access android notification bar.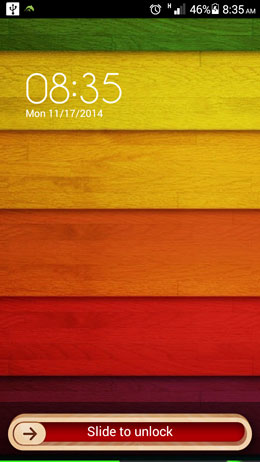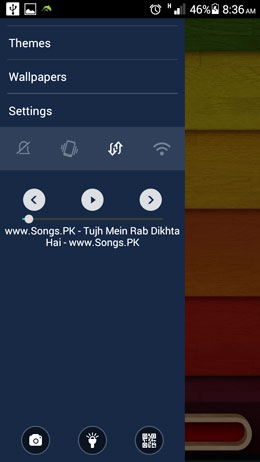 Locker Master Android Lock Screen Alternatives
Locker Master is our choice of android lock screen. It's one of the best lock screen for android I've ever seen. The ability to show animated wall papers on lock screen simply makes me fan of this app. Animated clocks, built in pattern / pin lock features that also in different styles including iPhone style with different themes, exceptional quality themes, amazing side bar menu to easy access to important settings like features are the main attraction of Locker Master. Unlocking option is backed up with beautiful tones to make your Locker Master experience superb.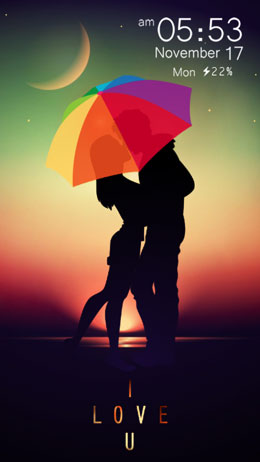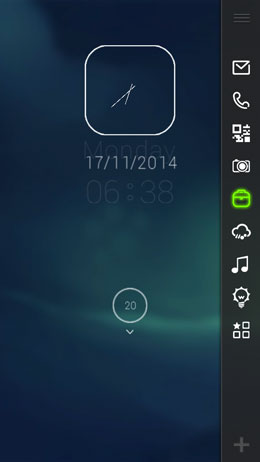 If your prime concern is to get notification on the lock screen, Echo Notification Lockscreen is the best android notification app. It's minimalist and light weight. You can make the screen to wake for notifications on Echo. Also grouping of notifications is another cool feature.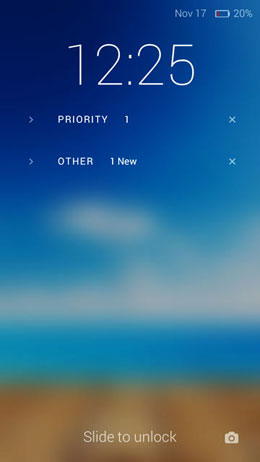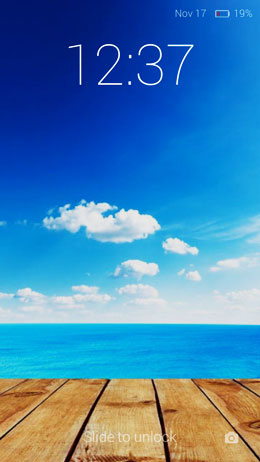 AcDisplay Android Lock Screen Alternatives
Similar to Echo Notification, AcDisplay is also focusing on notifications, not on viewing pleasure. Still a beautiful app and you will like the way AcDisplay takes you to new notifications.
How can I uninstall AcDisplay?
Unlike the above best android lock screens, you need to go to your phone Settings > Security > Device Administrators and there uncheck AcDisplay. Now you can uninstall AcDisplay just like any other apps.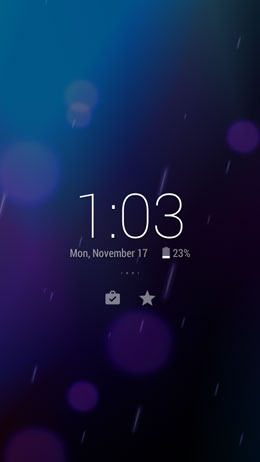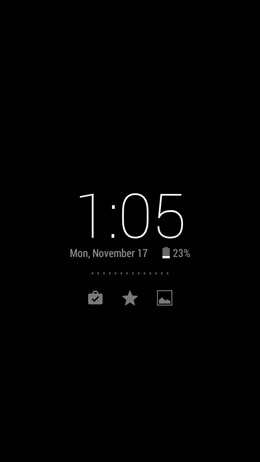 Go LockerAndroid Lock Screen Alternatives 
Go locker comes in the category of  Locker Master and MixLocker with amazing customization options. You can get even notifications from all your social networking apps on the lock screen of this wonderful lock screen app. Also you can set light up screen when you receive new notifications. There are plenty of themes to choose from like Locker Master. No doubt, if you are looking for an advanced locker screen for android, you will love Go Locker.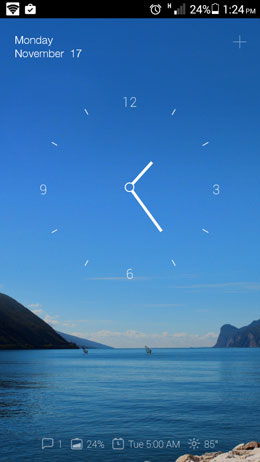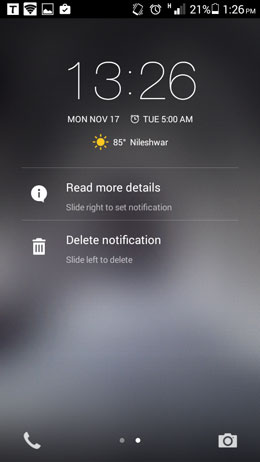 Once you try any of the above locker screen, I'm sure that it will be your companion for always. Such beauty these third party android lock screen apps bring to your device. Try it and share your views in the comments below.