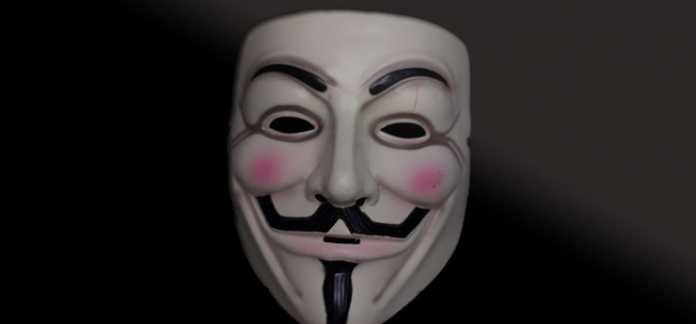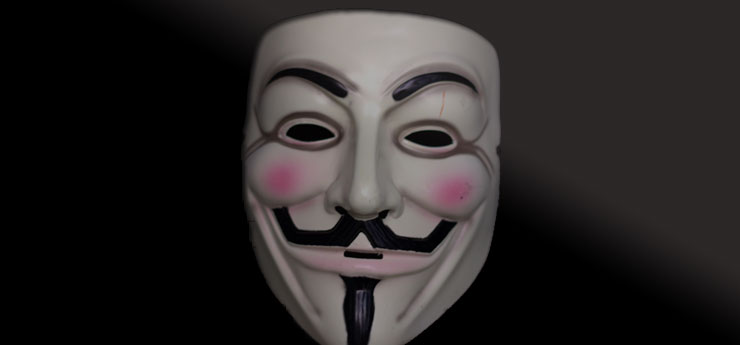 The new year 2014 celebrations are slowly fading away and we are going to say adieu to January 2014 too. In the security scenario of our digital space, there are lots of things happening. Here are some interesting titbits about password security. Passwords secure our online accounts and it is the key to our valuable assets in the digital space. Do you know that people are still using easily crackable passwords to secure their account? We can say which is the top weakest passwords used worldwide in 2013. Of course we can't say the strongest password, if we can then it's never strong 🙂
Splash Data, the company in the field of password management application has published an interesting data based on their study. It is about the top weakest passwords used worldwide in the year 2013.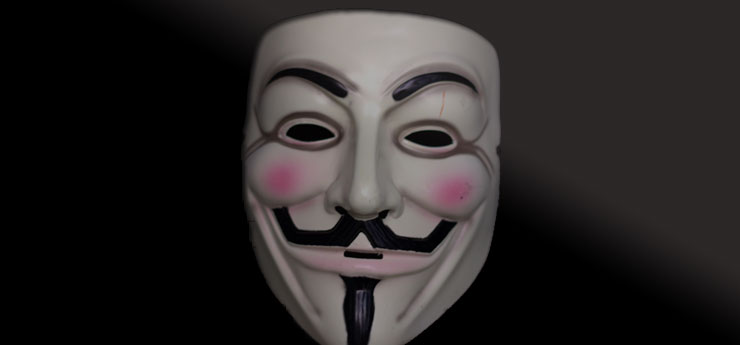 Worst Passwords List – 2013
Earlier it was "password" that tops the list. The first runner up 123456 turned as the number one worst used password in 2013. Keen to know what are the other weakest passwords which are being used in 2013. Find below the top ten worst passwords of the year 2013.
1. 123456, 2. password, 3. 12345678, 4. qwerty, 5. abc123, 6. 123456789, 7. 111111, 8. 1234567, 9. iloveyou, 10. adobe123.
Hope you are not using any of the above passwords to protect your files. If you are, do change it immediately. If you want to create a strong password you can depend Wolfram Alpha for your purpose.
Now back to top poor passwords of 2013. Top ten worst password list has given above. For the complete list, go to the source here.