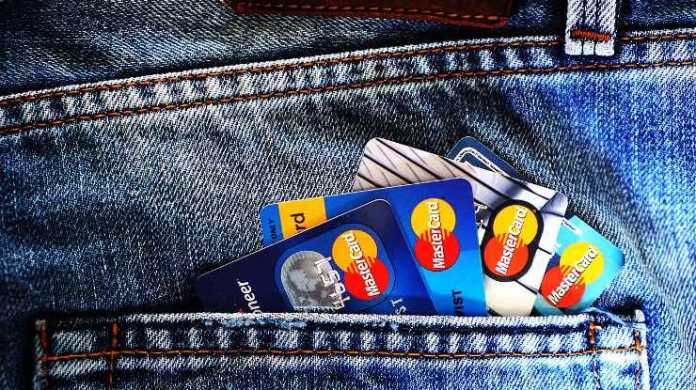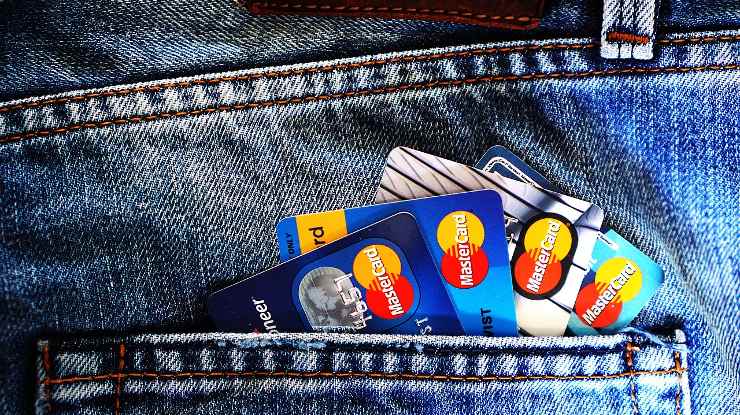 Digital payments in India is increasing day by day after the demonetisation. The money which we can withdraw from our Bank account is limited. So we have no option left other than making the payment digitally if our money requirement is more than the limit. So in this post we are going to introduce you 11 android apps which android users can use for making secured digital payments in India.
You can use your Debit / Credit card for digital money transaction. Use your card physically at any Card Swipe Machine or you can use it for transaction via mobile banking apps. Now the trend is using mobile number to transact money. There are certain apps which help users to digitally transact money using mobile number. In this case it's important that the mobile number which you are going to use should be registered with your Bank Account. The recently launched official BHIM app from National Payment Corporation of India is the best example for it. See the app links.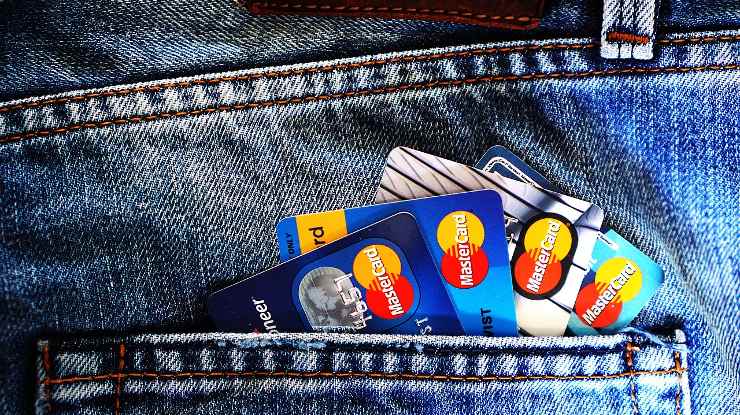 List of Apps for Digital Payments in India [Android Only]
Itz
Among the above we are using Paytm and BHIM for digital money transactions. Paytm is available in lots of Indian regional languages. BHIM at present is available in English and Hindi.
BHIM app is very simple to use. This app enables users to transfer money either by using mobile number or using Beneficiary name, IFSC code and account number. In any case it's fast. We encounter few problems using BHIM app initially. We think the latest update of the app solved the issue. So if you have issue using BHIM app reinstall the app or make the update. Also from your phone settings; installed apps; select BHIM app and clear data.
Use the above apps at your own risk as it's related to your hard-earned money.