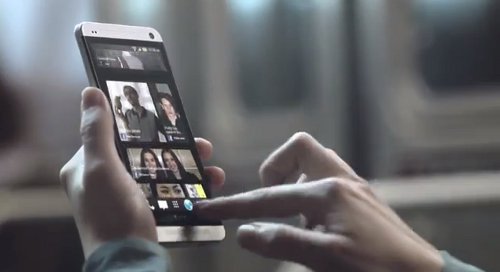 HTC One has shaken the Samsung Supremacy on the Android Smartphone market. HTC One got great media attraction for its iconic design and the innovative technology used. It recently got the gold award for Design and Innovation at the Computex 2013, the annually held computer expo in Taipai. Taiwan is also the homeland of HTC. You can see the HTC One shining under the list of 2013 Award Winning Products at Computex. Anyway here we are not going to take a look at all the awards HTC One bagged. We can see what are the 10 must have free apps for HTC One. The InfoInspired team has carefully picked 10 all time popular apps for HTC One, the new trendsetter in the smartphone field.
Buy HTC One (Silver) from Amazon India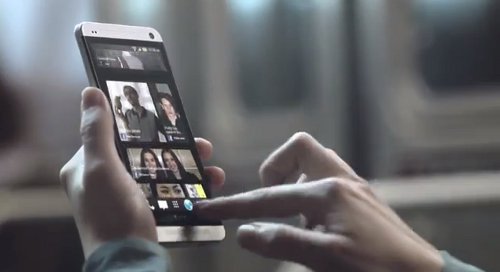 Must Have Free Apps for HTC One with Download Link
1. Skype – Allows to make free HD voice and video calls among Skype account holders. Paid call to landline numbers and mobile phone numbers.
2. WhatsApp – A powerful messaging app with capability to share image, video and voice that also in much faster compared to other similar apps. First one year usage is free.
3. Instagram – Share photos with friends in a stylish way. Over 130 million users prove the power of this app.
4. Cloud Print – Print photos, docs, pdf like any files from your phone wirelessly. You can print from anywhere to any printer connected to a PC where Google Chrome is signed in and you know the account used for the Google Account. Find the set up here.
5. Chrome – The mobile version of the popular desktop browser form Google.
6. Pocket – A pocket on your smartphone to keep your findings on the web. Find something interesting to you? Put it in pocket for later reading.
7. TempleRun2 – A game that never get you bored.
8. Lookout – Necessary protection for your phone. If misplaced your HTC One somewhere, you can try to find it using Lookout.
9. Wakelock Detect – Save the battery of HTC One. This app helps you to find the apps that drain your HTC One battery. Very useful if you don't have the HTC Battery Bank to power your phone.
10. Google Drive – Save your phone memory. Save your files to the cloud and access it from any device. You can even access your files offline. Read our earlier tutorial here to know how to send your downloads directly to Google Drive.
The above are our selection of ten must to use app for HTC One. It does not mean that you can't use it on any other android devices.