There is no need to search on the shelves of shops to buy a greeting card. It's the story of yesteryear. Within the comfort of your room, using your computer, you can find and send free digital greeting cards for any occasion. It reaches the destination instantly. No postage or courier. Send meaningful greeting cards suitable for the occasion and keeps the affection with the near and dear to you fresher. You can either opt for the free ready made greeting cards available online or create a beautiful greeting cards by your own. If you plan to design a greeting card, you need beautiful fonts for this. Also creating greeting cads are also a child's play. Just pick a photo and type some suitable greeting text on it.
Here we can meet some best free fonts for creating the text on the greeting cards. Of course, the image on the greeting card is important. But the font you use to type the greetings on the card is equally important to create a warm feeling.
This post covers some free best fonts suitable for different purposes. You can find below free fonts for greeting cards, free fonts for headlines, free brush script font etc. The fonts given below are of variety types.
Best Free Fonts for Greeting Card Design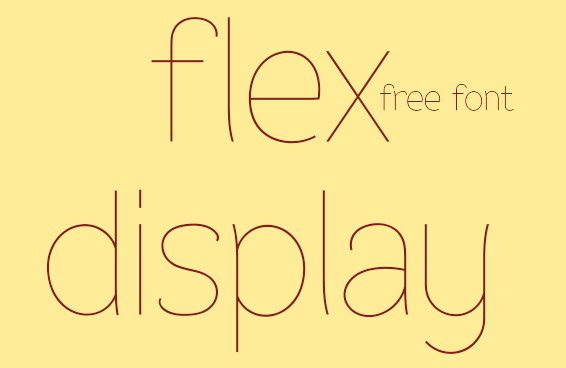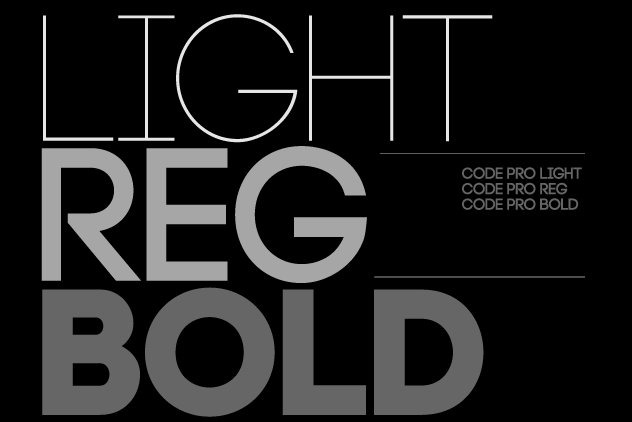 Multicolore Free Fonts (Color and black and white style available. [dot]otf font format for black and white version and [dot]eps and [dot]ai vector formats for colored version)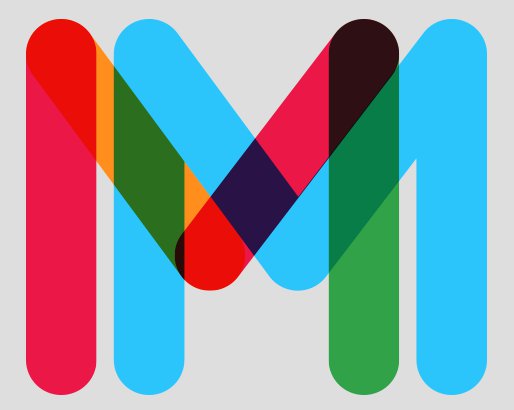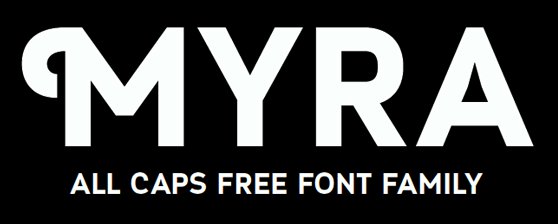 Cylburn (put the amount 0 to start the download)