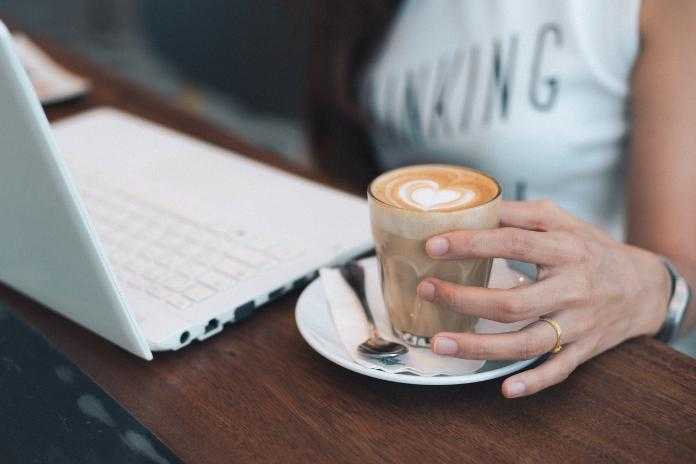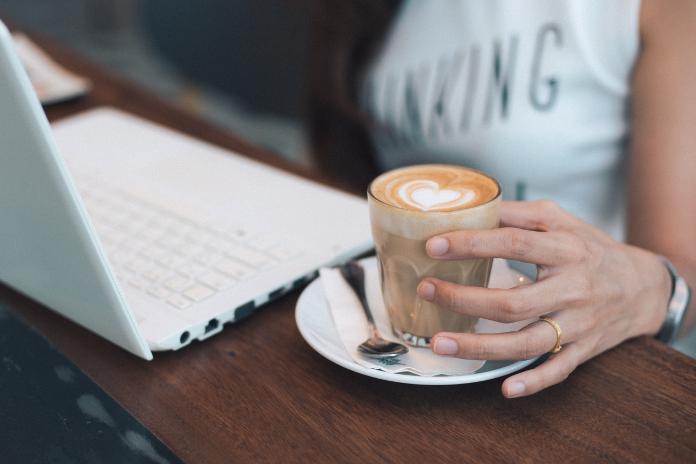 I have already covered lots of Google Sheet tips and tricks on this site. If you have missed any of them you can check it by going to the link Here. This is a quick tutorial about Named Ranges. What is Named Ranges then? It's naming of a group of cells. So that we can quickly call it in formulas later. No need to give the range address in formulas. Here I am discussing about how to view named ranges in Google Sheets and also how to delete it. It may be required when you get a shared spreadsheet. In order to understand formulas in a shared spreadsheet first you should check the existence of named ranges in that.
If you are new to our page, there is already a tutorial to add named ranges in Google Sheets. Switch to that tutorial below and come back. So that you can understand the fruitfulness of this awesome feature.
Make the Formulas Simple by Applying Names to Range of Cells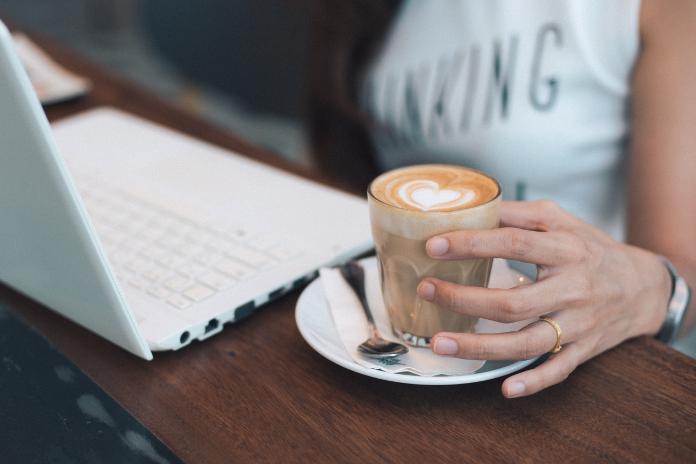 I already told you this is a quick tutorial. So let's start with the quick tips.
Steps to View Named Ranges in Google Sheets
To view named ranges, go to the Data menu and select Named Ranges.
This is the current option in Google sheets to view named ranges. May be with future updates, they may or may not change it. So any issue in accessing it, just drop in comments, so that we can update.
How to See the Cells Included in a Named Range?
Just click the named range for that.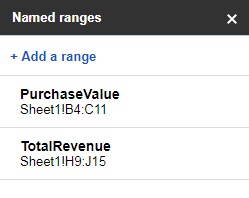 How to Delete Named Ranges in Google Sheets?
To delete a named range in Google Sheets, click on the named range. You can see an Edit button. Click it and delete.
Take care! When you delete a named rage, it will be get deleted from the associated formulas!
Learning such small tips will improve your efficiency in your office work. Come back for more new updates!