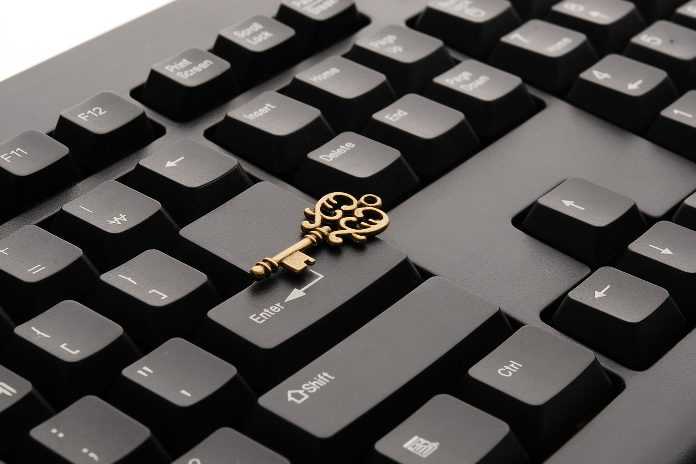 A pro MS Excel user may find some difficulty in getting familiar with Google Spreadsheet. There are plenty of shortcut keys in Microsoft Excel. A pro user can effectively use it to complete his tasks quickly. But the number of keyboard shortcut keys in Google Spreadsheet is limited. One benefit is that lots of Keyboard shortcuts have similar functionality in both Excel and Google Spreadsheet.
An advanced Excel user may surely notice some missing features in Google Spreadsheet that he may be needed. For example spell check, inability to select non adjacent rows, use of wildcard characters in search field, etc. But Google Spreadsheet has almost everything that one can expect from a spreadsheet.
Pivot Table, Data Validation, Charts, formulas like sumif, sumproduct, vlookup, hlookup, multiple spreadsheets like all necessary features are available. Though the number of shortcut keys in Google Spreadsheet is limited, of course there are some useful ones. Take a look at all essential shortcut keys in Google Spreadsheet below.
Note : The below keyboard shortcuts are for Chrome users on Windows. Firefox or IE users are requested to replace Alt with Alt+Shift. If you're working on a Mac, replace Alt with Ctrl+Option.
1. Shortcut Keys for Main Menu in Google Doc Spreadsheet

2. Shortcut Keys for Editing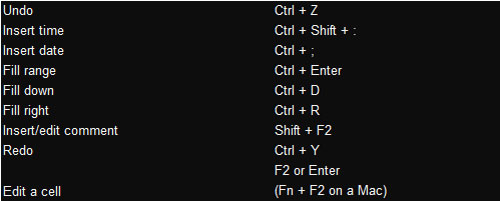 3. Shortcut Keys for Navigation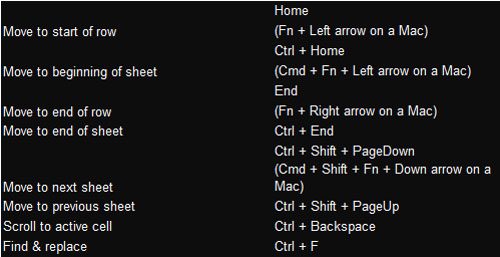 4. Shortcut Keys for Formatting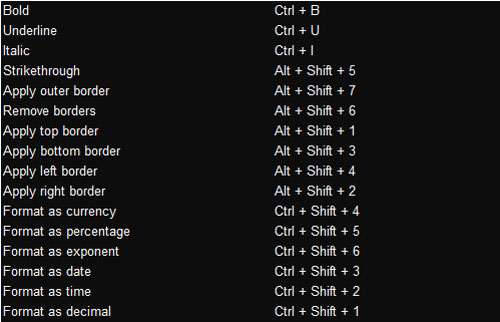 5. Other Useful Shortcut Keys in Google Spreadsheet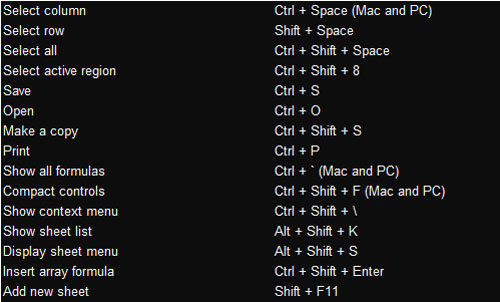 That's all for now. Share it.