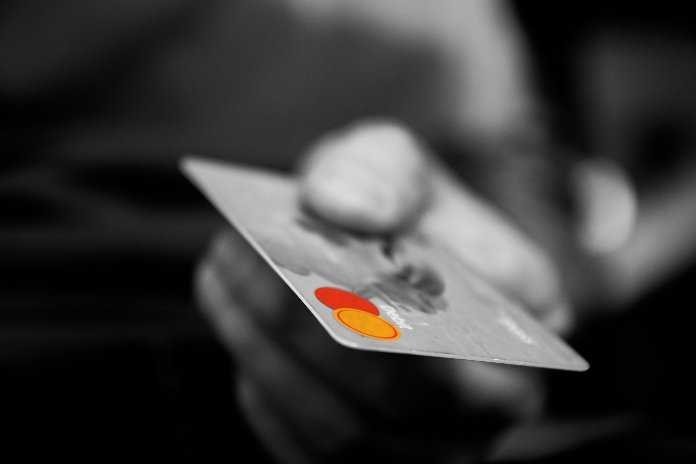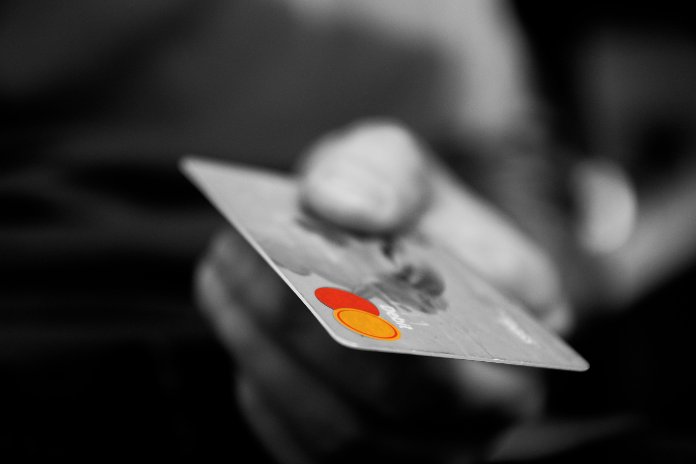 This tutorial will take you through all the detailed steps which are required to create a SIF file for WPS using Google Sheets. I'm sure that you can successfully create a SIF File for WPS Using Google Sheets by following this complete tutorial. The same steps you can apply in Excel also but with a little difference that I will explain you in the later part of this tutorial.
In the Wages Protection System (WPS) which is prevailing in Middle East countries like UAE and Qatar, the salary should be transferred through approved financial institutions such as Banks, Bureaux de change etc.
I'm familiar with the UAE WPS salary transfer method hence I'll explain it below. But even if you are in a different country and want to create a SIF file for salary transfer, you can follow this tutorial as it will probably give you some clear picture about the procedure of creating a proper SIF file.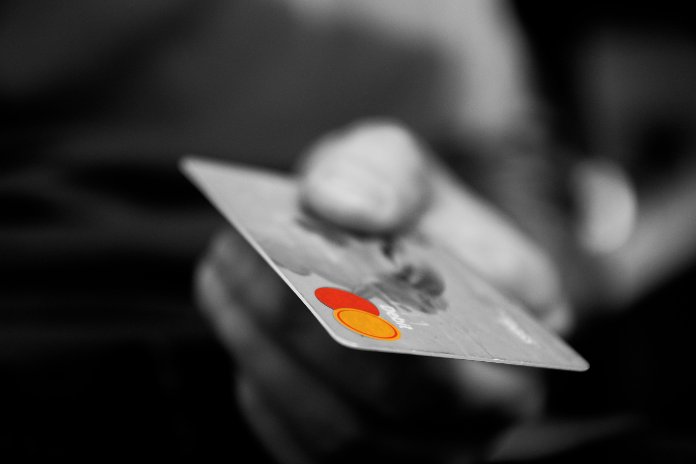 To felicitate this electronic salary transfer, as an employer, you can send your bank the salary details via email in a proper SIF File format which will then routed through the Central Bank. Bank will reject your file if it's not in the valid file format or any error in the data. In such cases you may probably get a mail from the Bank pointing the error. You can rectify the error and send it back to the Bank.
Here I'm explaining you how to create a SIF File for WPS using Google Sheets to submit to bank (UAE). The format is same for almost all banks in the UAE like RAK Bank, Dubai Islamic Bank, IDBI but there may be minor changes in the content. So to create a proper salary transfer file, first get the instructions from your bank.
Disclaimer:
The below tutorial is only meant for educational purposes. You should follow the prevailing rules in your country to make the proper WPS SIF file. You can approach your bank, concerned Govt. authority or refer related Govt. Website for latest instructions to create SIF file. This tutorial may become obsolete at any point of time.
Steps to Create a SIF File for WPS Using Google Sheets
In order to create a SIF file for submitting to BANK, get ready with the following employee details.
File name – The following details are required to create the file name.
Employer ID (appears on Company Labour Card)
File Preparation Date (YYMMDD)
Hour, Minute & Second of Preparation (HHMMSS) (24 hr. format)
The above details are for SIF file name. In Google sheet this should be your sheet tab name. You can put any name as your file name to easily identify the file later in Google Drive.
The below details are for the file content and there are two types of records in the file content, they are EDR & SCR.
What is EDR in WPS?
The EDR is the Employee Detail Record. For each employee there is a separate EDR.
Then what is SCR in WPS?
The SCR is the Salary Control Record.
Get ready with the following EDR details of your individual employees separately. You can get it from your HR person who is handling the employee records.
Labour Card No. of Employee (14 digits)
Routing Code No. of the Bank, each bank has their own routing code. Just call the bank or check their website for routing code.
IBAN No. of the Employee A/c (23 digits). It's not necessary that your bank account and your employee account should be in same bank.
Salary period from (YYYY-MM-DD)
Salary period to (YYYY-MM-DD)
Exact Salary Amt.
Variable Salary.
No. of Leave taken by the Employee
Now You Require the following SCR details. The below details are related to the Employer and treat it like wise.
Employer ID, It appears on Company Labour Card and with 13 digits.
Routing Code No. of the Bank (Employer).
File Creation Date (YYYY-MM-DD)
File Creation Time (HHMM)
Salary Period (only Month and Year required in MMYYYY format)
Total No. of Records (EDRs). If there are 5 employees, the number of EDR above will be 5 and you should put 5 here.
Exact Salary Amt. This's is the total salary of all employees.
Final Steps to Create a SIF File for WPS Using Google Sheets
First of all open a new Google Spreadsheet file. We are going to prepare a SIF file for 2 employees for example purpose. There for enter the above EDR and SCR details in the same order in your sheet but in the below format. More employees means more EDR records in your data. So prepare your data accordingly. Our below screenshot is only showing two EDR. That means the SIF file we are creating by using the Google Sheet is for two employees' monthly salary.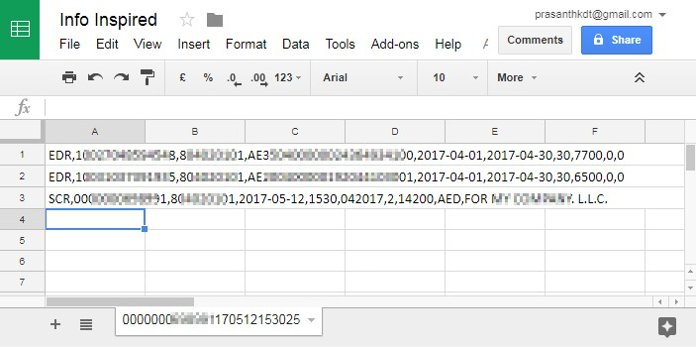 Seem like you already completed the above steps. Now name your sheet tab, not file name, as instructed above under title "For File Name".
Now it's time to convert this Google Sheet file to CSV format. To do this; Go to File > Download As > Comma-separated values (.csv, current sheet).
You should first convert your spreadsheet to CSV then to SIF. You can't directly convert a spreadsheet to SIF in Google spreadsheet.
Now the final stage in creating SIF file for salary transfer. Here we should convert the CSV file to SIF. The procedure is simple. Go to the location where you have just downloaded the Google Sheet file in CSV format and right click the file and rename it. To convert from CSV format to SIF file format of your WPS file, just rename the file extension as shown in the below image.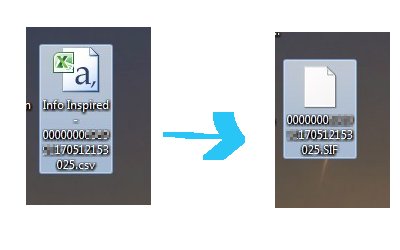 That's all. You can open this file using NotePad to see the details and any changes you wanna make, you can directly make in this file.
Conclusion:
In every month there is no need to prepare the WPS using Google Sheet. It's not necessary to create the spreadsheet, then CSV and then SIF. Once you created the SIF file, it's enough. Next time you only need to open this WPS SIF file in NotePad and edit the content and of course the file name too. For adding more employees you can insert more EDRs just above SCR record inside NotePad.
The above WPS SIF file creation steps can also be followed in Excel to create a SIF file. But in Excel after renaming CSV to SIF, you may require to open the file in NotePad and remove extra spaces between commas.