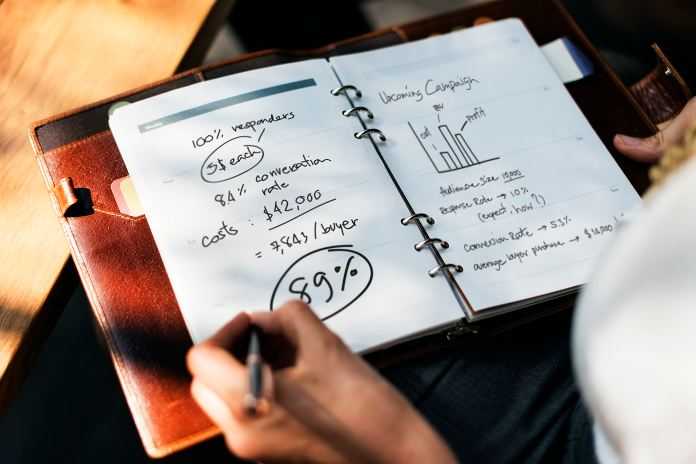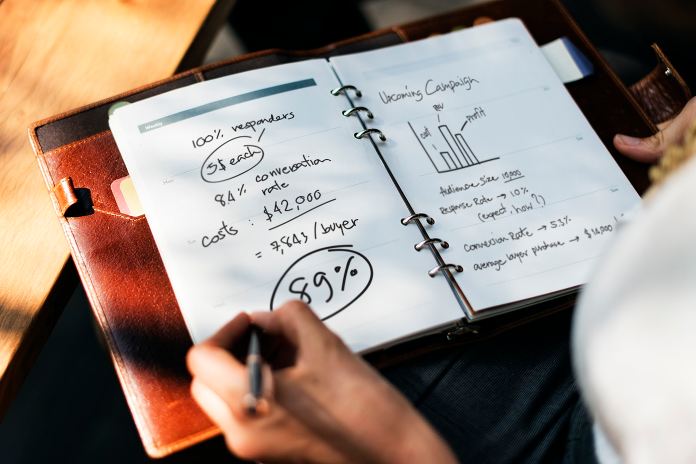 The story of Charts goes date back to 1786 when William Playfair,a Scottish engineer, invented several diagrams for economic data and it evolved a lot after that. Now charts are considered the best way to present data. In charts we present the data in graphical or pictorial form. But you should choose suitable chart in order to achieve the best result. If you're busy jump to the end of this page to see a chart selection tool that will definitely help you to choose a proper chart from your available spreadsheet data.
I can quickly create a chart from a given spreadsheet data no matter whether it's Excel or Google Sheets. I can also customise it in a great way. What I'm trying to say, limited spreadsheet knowledge is required to do this. But the problem lies in the chart selection. To choose suitable chart you should clearly understand the data you had with you and properly arrange it in rows and columns.
There are different types of charts like bar, Gantt, column, line, area, pie, sparkline, table and there are many more. Check our charts tutorial to know how to prepare some of the popular charts and how to arrange the data for the charts in cells.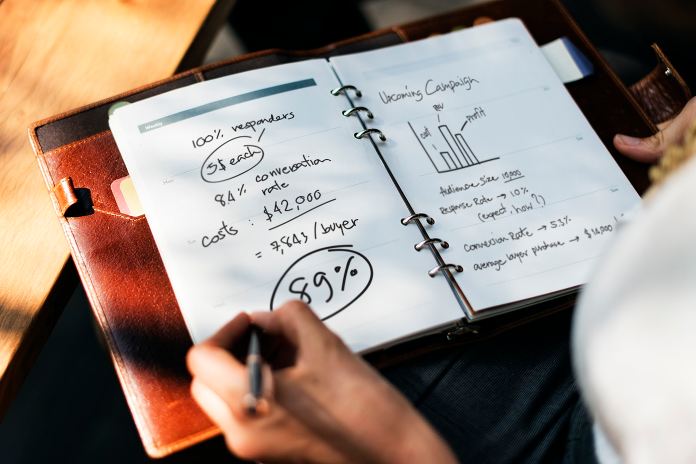 How to decide which chart is suitable for you?
There is a chart selection chart available to help you. Yup! A chart to help you to choose suitable chart. See it below and as per this all the charts revolves around four aspects. They are Comparison, Composition, Relationship & Distribution. If you can understand this, your chart selection process will be very easy. The below chart will greatly help you in your data visualisation endeavours.
Chart Selection Chart to Choose Suitable Chart for Your Spreadsheet Data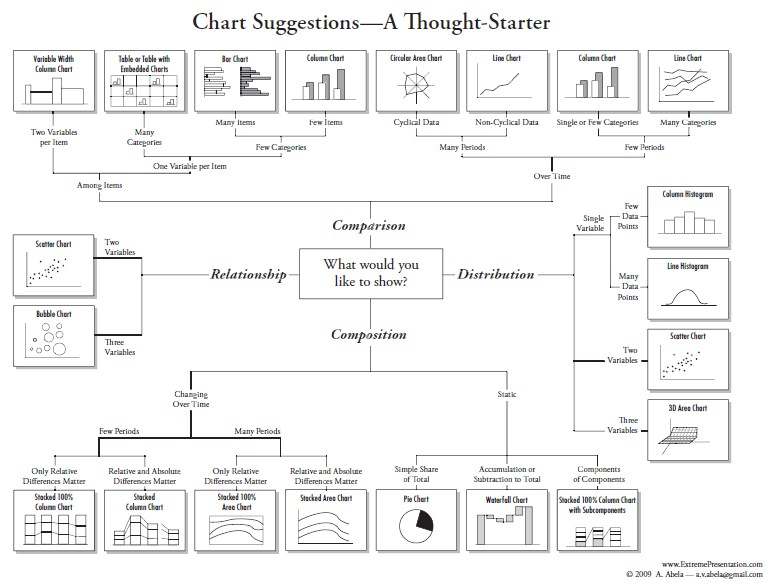 I think the above chart will help you to solve your dilemma in choosing a chart for your spreadsheet data. We should thank the creator for this awesome chart. You can visit the source here to download the pdf and paste it on your office wall. Liked this spreadsheet tips, then a share will be worth for us.