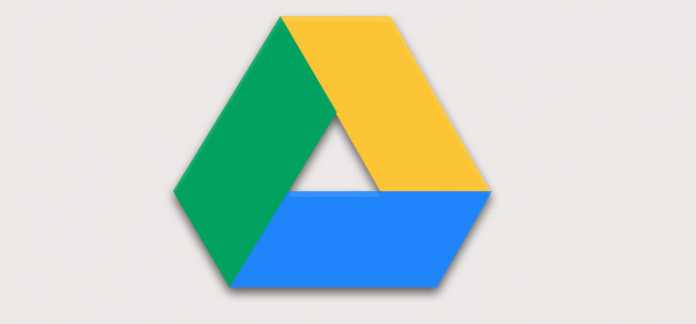 Google Doc Spreadsheet has lots of similar Excel functions to fulfill users data entry needs. Here is one useful tips for Google Doc Spreadsheet users. If you are familiar with Microsoft Excel you may have already known to this. Let us see how to exclude values in hidden rows or filtered out rows in a total in Google Doc Spreadsheet.
Instead of using sum() function, here you have to use subtotal() function. To make a total or "sum" using subtotal function, you have to use the sum function number, i.e., 109 with in the subtotal. It's very simple. The below example is enough to understand this.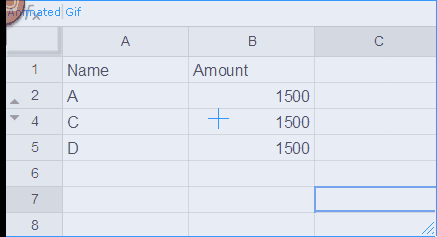 See the above animated GIF screenshot. In the above, row number 3 is hidden. While the sum function adds the value in the hidden row, subtotal function omits the same. Same will happen if you apply subtotal function in filtered table. Hope you enjoy this quick Google Doc Spreadsheet tip.