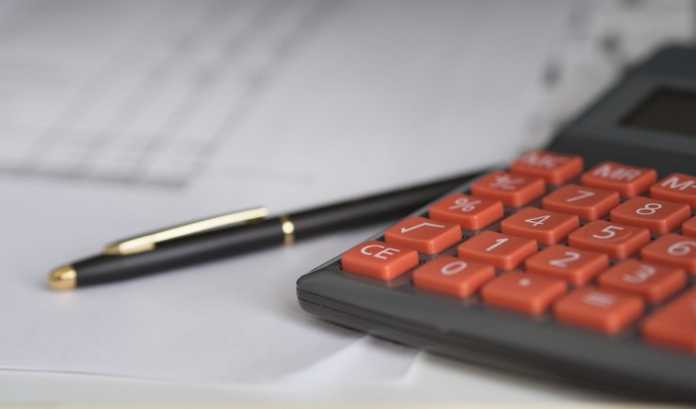 We have created a Numbers or Amount to Words converter in Google Sheets. No script or plugin used. It's written using the inbuilt functions in Google Sheets.
See the preview below. If you want the working copy of this spreadsheet use the below button to subscribe using your working email address. Also put a comment below.
Update: You can access the number to words converter directly from this LINK. No sign in required.
Update as on 15.01.2018: I've set the public access of this file to View only mode. If you want access, please drop in comments.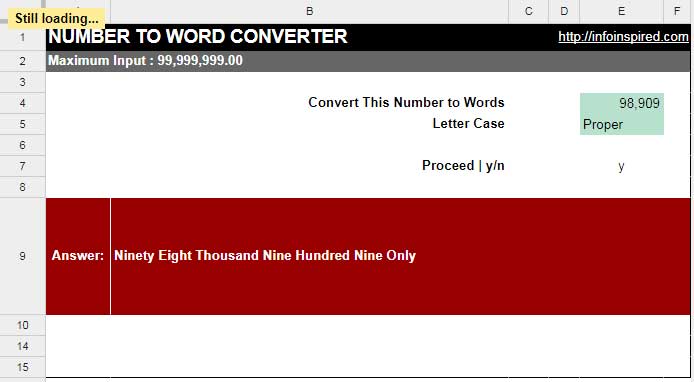 Using this converter you can convert amount to word maximum of Ninety Nine Million Nine Hundred Ninety Nine Thousand Nine Hundred Ninety Nine Only [99,999,999]
We checked it and found error free. Any bugs please drop in comments.