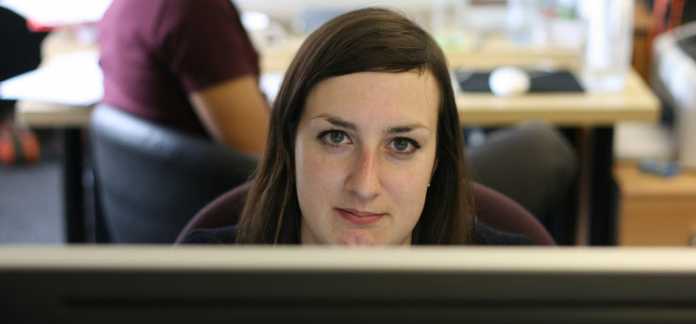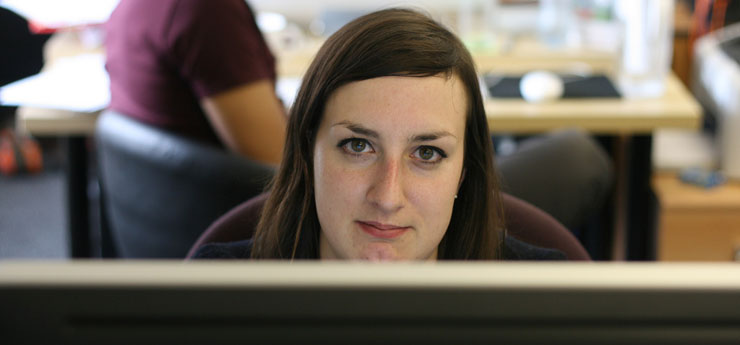 Google Doc gets add-on support! Get new fonts, style sheets, functions, templates and more additional features in the form of add-ons on Google Doc.
Google silently introduced add-ons that you can install directly on the Google Doc Spreadsheet or Doc. As a Google Doc spreadsheet aficionado, I will explain you the add-on use in Google Doc Spreadsheet. How to install and use add-ons on the Google Doc Spreadsheet.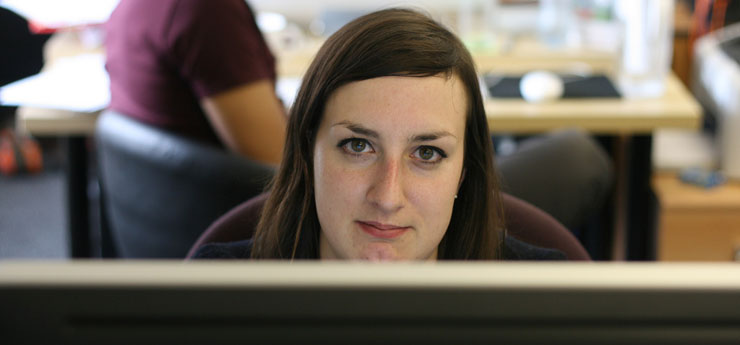 How to Use Add-ons on Google Doc Spreadsheet?
You can install Add-ons on Google Doc Spreadsheet from the menu itself. There is a new menu item called "Add-ons" now on the Spreadsheet.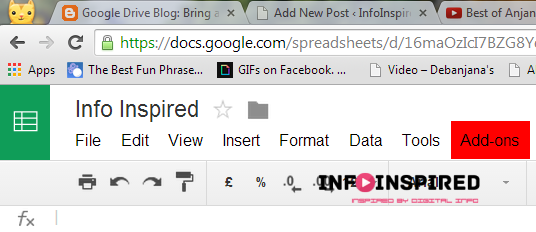 Click it and select "Get add-ons" to install add-ons on the Google Doc Spreadsheet. The installed add-on can be accessed from the same "Add-ons" menu.
I've installed and checked few add-ons. At present there are only a few add-on available. There are add-ons for getting new fonts, style sheet etc.
You can also get new functions on Google Doc Spreadsheet with the help of add-ons. For example, let us see how to use the "Date Add and Subtract" function on the Google Doc Spreadsheet.
Install the add-on as mentioned above. On each and every new Spreadsheet that you are using, you need to enable the add-on as below.
Date > Date Add and Substract > Use in this Spreadsheet.
Now type "=date" to see the available functions this add-on provides.

Select any function to get additional options.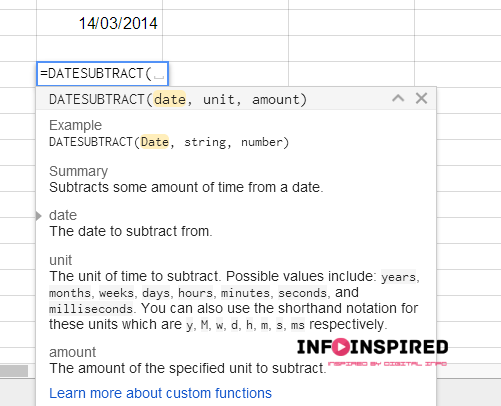 Here I am using the "DATESUBSTRACT()" function. I will explain it below so you can use other functions similarly, this add-on provides.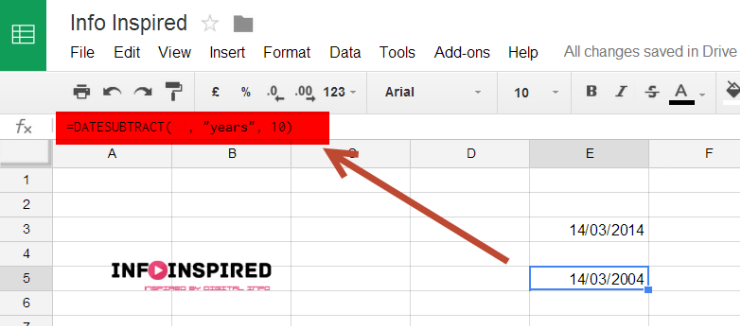 On Cell E3, I put the current date. Now I want to subtract 10 years, from the current date (E3) on Cell E5. See what function I've applied on Cell E5 as highlighted in the above screenshot.
DATESUBTRACT(E3, "years", 10)
The above screenshots can help you to get a clear idea about using add-on functions on the Google Doc Spreadsheet. Hope we will get new additional functions and features in Google Doc Spreadsheet in coming days. So get ready to enhance your Google Doc experience.
Image Credit (top featured): Paul Miller