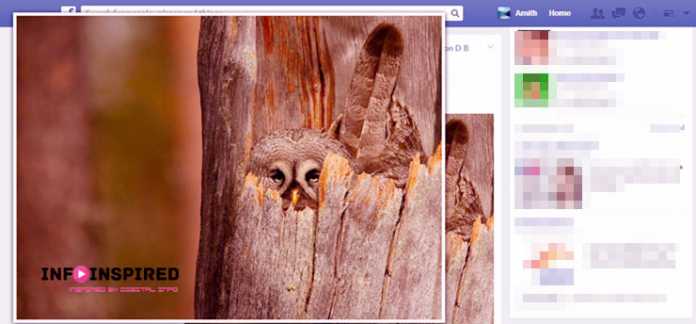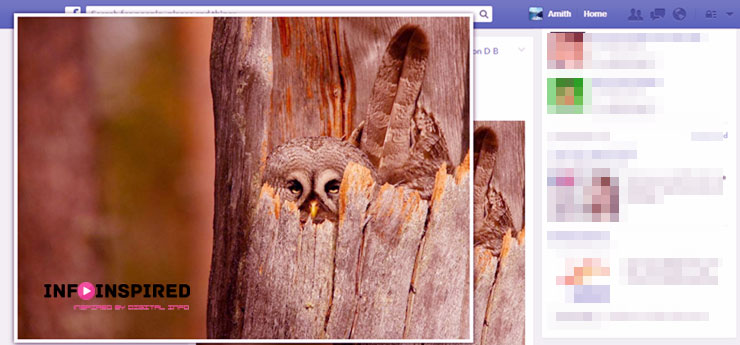 You can get additional features on Facebook very easily using plugins on Google Chrome. You can turn off seen chat status, get comment reply option, change theme, one click delete all the chat history etc. on Facebook using Chrome plugins. There are some funny tricks too. You can act as you are in another country and share the location while you are still right on your home 🙂 Also you can find who visited your profile on Facebook. We have already covered these Facebook tips and tricks on our blog. You can read it here. Here we are introducing you to a very popular Chrome plugin for Facebook called Photo Zoom. I know many of you are already using this plugin. Still we think this post will be useful to newbies.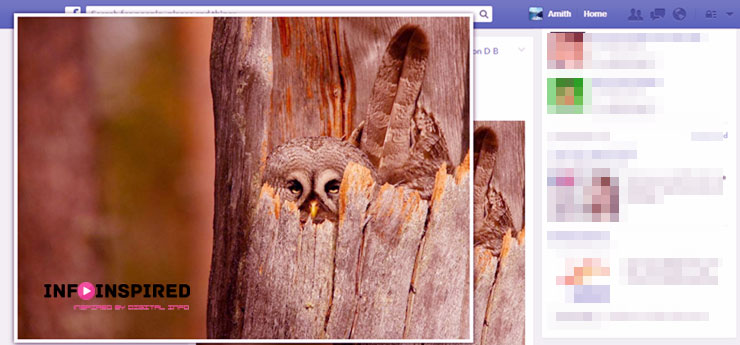 You can revolutionize the way you view photos on Facebook. You can zoom in on any photos on Facebook by installing a light weight Chrome Plugin called Photo Zoom for Facebook. Never miss this Chrome plugin if you are a Facebook user. The plugin has already millions of users. How you can zoom photos on Facebook without clicking on photos?
Just hover your mouse on Photos. This way you can zoom photos not only on your News feeds. Any photos you can zoom in on Facebook. When you chat you can zoom the profile photo of the person right from the Chat box. This is the case with friend suggestion also. That means you can zoom any photos on Facebook by just hover your mouse on photos.

Photo Zoom for Facebook can be used to very quickly zoom in on Photos on Facebook. If you want to turn off the plugin temporarily, you can do it right on Facebook. Check for a small button at the bottom of your Facebook page.