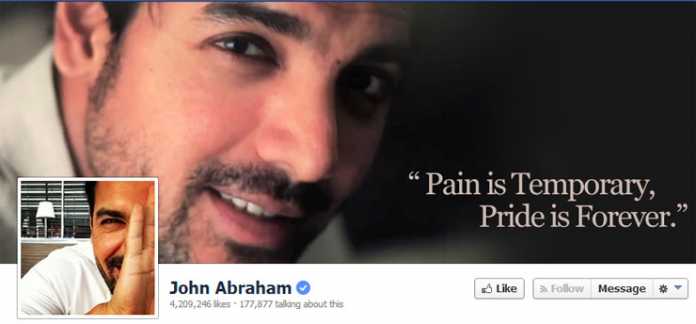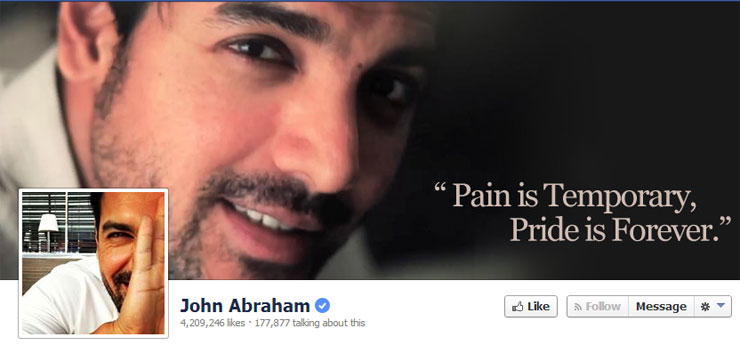 Many Facebook pages in the names of Bollywood celebrities have recorded millions of Likes. But that do not mean, the pages are genuine! The few hundred thousands to millions of likes you found on any Facebook page may not prove that the profile is genuine. Then how to find the official pages of celebrities on Facebook?
Back in 2013, Facebook began to verify genuine pages of celebrities, a feature already exists on Twitter. A blue tick mark against the profile name verifies that the account is genuine. When you search for a celebrity name on Facebook, you can see the blue tick mark even on the search result against the name.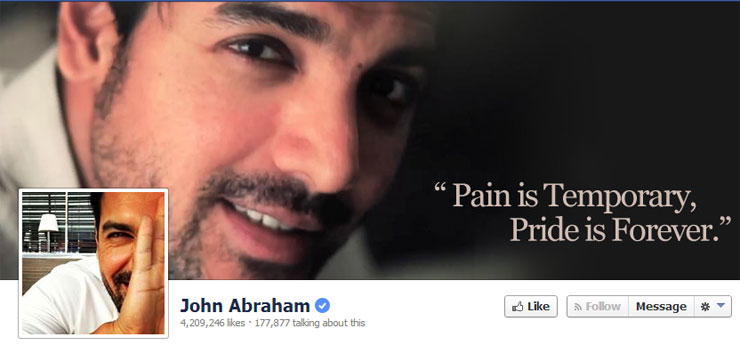 We are not telling that all the pages of celebrities without verification tick marks are fake. But we can rely on the verified pages only. If you search for a celebrity name on Facebook, you will be perplexed to see the number of accounts exists in the name of the same person and the number of like it gets.
For our readers we dig out the official Facebook pages of some of the celebrities of Bollywood. Your favorite name may be missing on the list.You can suggest the page and we will check it and try to add.
The below list is in alphabetical order not popularity wise.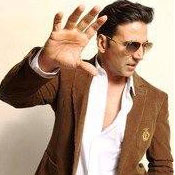 Akshay Kumar is from Amritsar, Punjab, India. He started his acting career in action films and later proved his mettle by acting in wide variety of characters including comedy, drama and romance roles. At present Akshay Kumar has 9.3 million likes on his official Facebook page.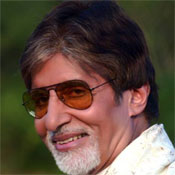 Amitabh Bachchan, the "angry young man" of Bollywood in the 1970s, is still a great presence in the Industry. He's from Allahabad, India. He has 11 million likes for his official Facebook page and it's growing. He is active online on social networks and his personal bog. A great personality and a living legend.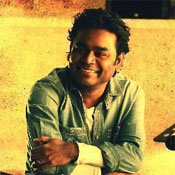 AR Rahman is from Chennai, Tamil Nadu who has shown his mettle as a composer, singer, music producer, musician like different array of music industry. His Facebook page already got 18 million likes. Composed songs in different languages and almost all of his songs are super hits. His entry to the industry was with super hit songs for Tamil movie "Roja".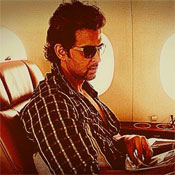 Hrithik is from Mumbai, Maharashtra, India. Appeared as child artist in movies and later he was a part of several hit films. The film "Kahonaa Pyaar Hai" released in the year 2000, in which he played the lead role, was a block buster. Has 10 million likes on his page on Facebook.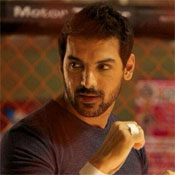 Model turned actor from Mumbai, Maharashtra. Popular for negative roles in Bollywood movies. He is also having good presence on Facebook having at present 4.1 million Facebook likes.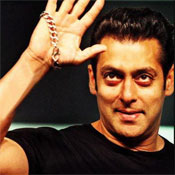 Salman has great fan base on Facebook crossing 15 million likes. He is from Indore, Madhya Pradesh, India. He has lots of hit films in his wallet. One of the leading actor of Bollywood movies.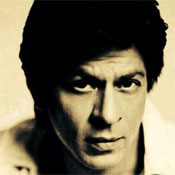 Shah Rukh Khan (SRK) in known as the "Badshah" of Bollywood. Some times his name also referred as "King Khan". He is from New Delhi, India. Shah Rukh Khan started his acting career in TV series and entered the Bollywood filmy world in 1992. He has 8.2 million likes for his official Facebook page.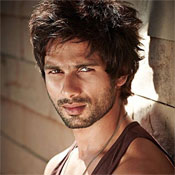 Shahid Kapoor, Born in Mumbai, is the new "Chocolate Boy" of Bollywood. He started his career by working in advertisements and music videos. His debut film is Ishq Vishk, a 1993 Bollywood movie. He has 9 million likes on his Facebook page and so popular on Social Media.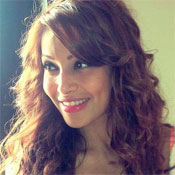 Bipasha, a model turned film actress, is from Delhi, India. Her debut film was "Ajnabee" in 2013. But what made her popular is the release of the film "Jism" in 2003. 3.1 million is her Facebook likes.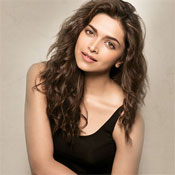 Deepika is one of the most popular Bollywood celebrities of recent times. Born in Copenhegen, Denmark and raised in the garden city or Bangalore. Was a national level badminton player, then turned to a famous fashion model. Now one of the leading actress in the Bollywood. Started acting in Bollywood movies since the year 2007. Deepika has 16 million likes for her Facebook page.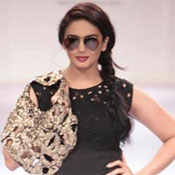 She is from Delhi, India. Started her film carrier with a supporting role in a 2012 film. She also appered as a model and her Facebook page has 2.4 million likes so far.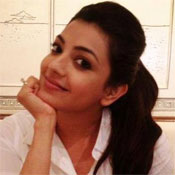 Kajal Agarwal is from Mumbai, India. Another popular celebrity who has 9.2 million likes on her Facebook page. She's very popular in south India and appeared first in Bollywood in 2004. She has some recent hit films in Bollywood.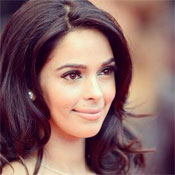 Mallika Sherawat is from Haryana, India. Appeared in TV commercials with Big B and King Khan before entering the film industry. Her noticeable appearance was in the film "Khwasish". Famous for her bold role in the hit Bollywood movie "Murder". Has 952 k likes for her Facebook page.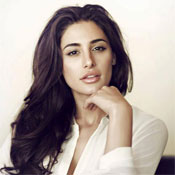 Born in Queens, NewYork, USA, Nargis Fakhri is an American model and actress. She entered in Bollywood film arena in 2011, in the film "Rockstar" opposite to Ranbir Kapoor. Has 4.2 millions likes for her page on Facebook.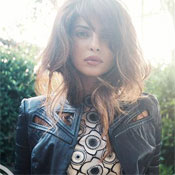 The Miss World pageant of 2000, Priyanka Chopra, born in Jamshedpur, Bihar, India. Now she has 12 million likes for her official Facebook page. She is one of the highly paid Bollywood heroine. Priyanka Chopra started her acting career in a Tamil film in 2002.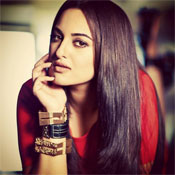 Sonakshi Sinha is from Patna, Bihar, India. She started her acting career in Bollywood in 2010 with the super hit movie "Debangg". Earlier she was a costume designer and walked the Ramp at the Lakme Fashion Week also. Has 9.9 million likes for her page.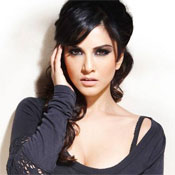 Sunny Leone started working in Bollywood movies with the film "Jism-2". Sunny Leone is an Indo-Canadiane, born in Sarnia, Ontario to Sikh Punjabi parents. She has 12 million likes for her profile page on Facebook. She's the Bollywood sensation now!