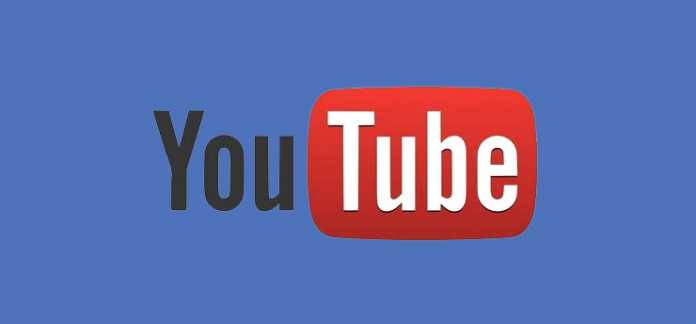 If you have a speedy unlimited internet connection, I am sure that you are one among the large numbers of YouTube addicts. Because YouTube is the best source of entertainment and without it our quench to online entertainment won't be fulfilled. Sharing your favorite videos on YouTube with friends, possibly give your great feelings, right?. So what about sharing your favorite videos for your friends on Facebook? You can share YouTube videos in three different ways to Facebook.
1. Copy and paste the video URL on the address bar to Facebook.
2. Use the share button below the video on YouTube.
3. Set your YouTube account to auto share a video, when you like it, or upload on YouTube.
I think you all are familiar with the first two. I will elaborate the third step below. So you can automatically upload videos to Facebook by simply clicking the thumbs up button on YouTube or when you upload a video to YouTube.
Steps:
Sign into YouTube.
Click your profile icon.

Click "YouTube Settings".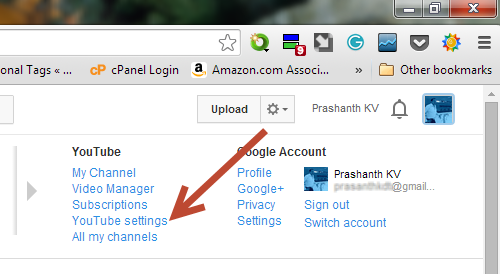 Click "Connected accounts".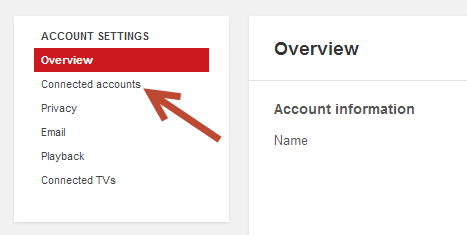 Connect your Facebook account. If you wish you can connect your Twitter account too.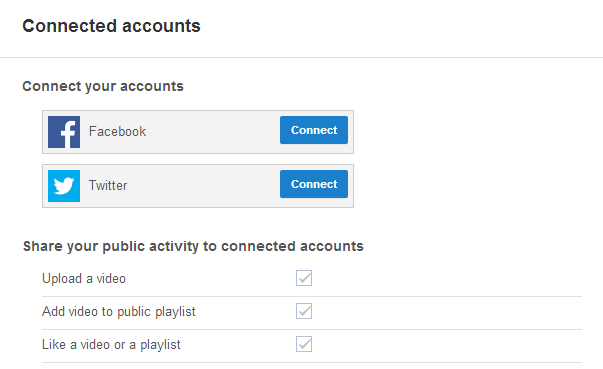 Enable the options you want from the available three "Share your public activity…" options.
The above are the three ways YouTube allows users to share videos on Facebook and Twitter.