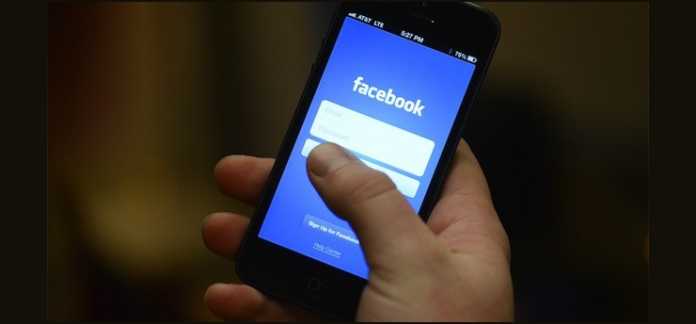 The person to whom with you are frequently interacting appear on the top of your chat list on Facebook on your computer. Users have no control over this chat list as Facebook algorithm decides whom to appear on the top. I've observed that my most frequent contact appears on the top, followed by my most recent interacted peoples.
But things are different on the Facebook app for Android. Here users have greater control. You can pin your favorite friends to the top for easy access.
You may rarely chat with some people, but may be very important to you. It may be your friends or siblings with whom you are staying. So you don't find any reason to chat with them frequently. The result you may not find them on the top of the chat list. But when in need, you may first want to reach them. So right now pin them to the top on Facebook Android app chat. Below is the how to.
Steps:
Open the chat Window on your Facebook Android app.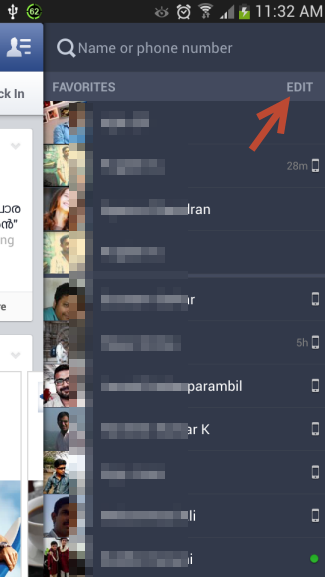 Click the "Edit button" and you will get the screen as below.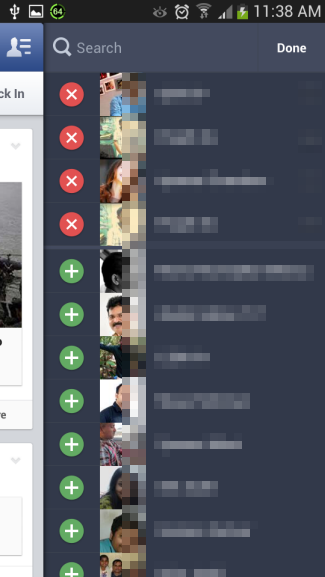 The "+" button will pin your FB friends to the favorites. To remove some people from the favorite tap the "x" button. If you can't find your friend whom you want to pin, use the search field. Also, you can rearrange your pinned friends. For that tap, hold and then drag the three dotted line on the right side of your friend.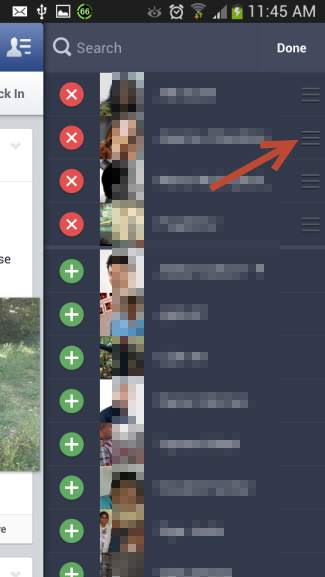 This way you can easily access your important persons on Facebook chat.