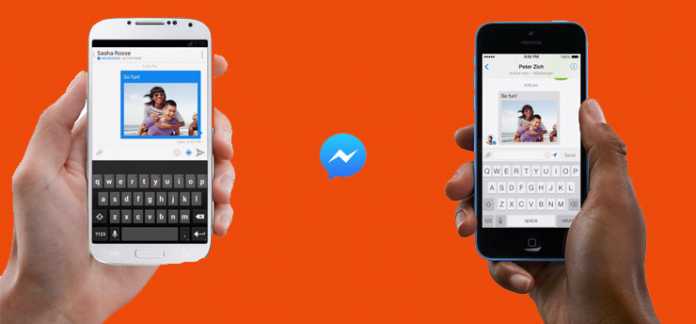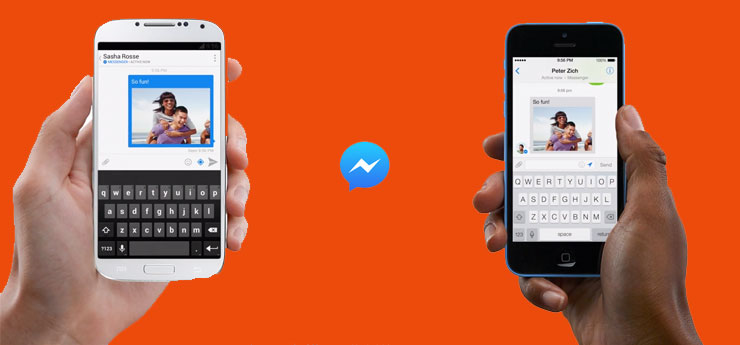 Facebook is now rolling out couple of new features to its messenger service. That means Facebook's WhatsApp acquisition is not going to stop this social networking giant from enhancing its own messenger service for mobile. The latest two features Facebook added to Facebook Messenger are free calling and group chat tab.
The free voice calling feature on Facebook messenger surprised me with its amazing clarity. No doubt it's going to be one of the best free voice calling app for mobile devices. I found the app provides exceptional sound quality even while making international calls.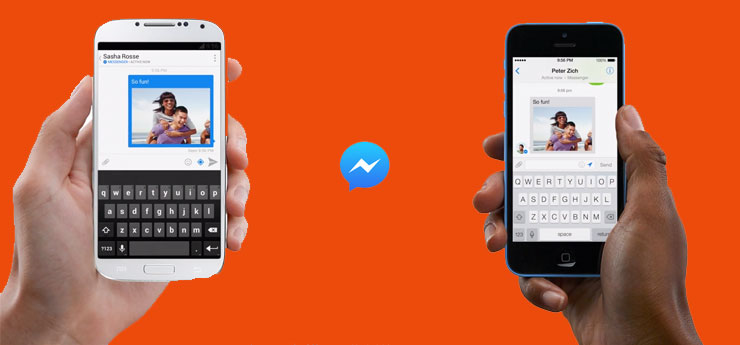 The Group chat update is useful for those who are frequently involved in Group chats. Now you can create Group chat or Pin Existing Group Chat to the home screen. Install the latest Facebook messenger and see the new group chat tab.
We can see how to use Chat Groups on Facebook Messenger. The new feature serves two purposes.
Pin existing group chat to new chat group tab.
Create new chat groups directly to new group chat tab.
Both options available in the new chat group tab on the latest Facebook messenger mobile app.
We will explain how it is.
Download Facebook Messenger – Android | iPhone | Windows Phone
Creating New Group in Facebook Messenger [Android]
Steps:
Tap the Create new button.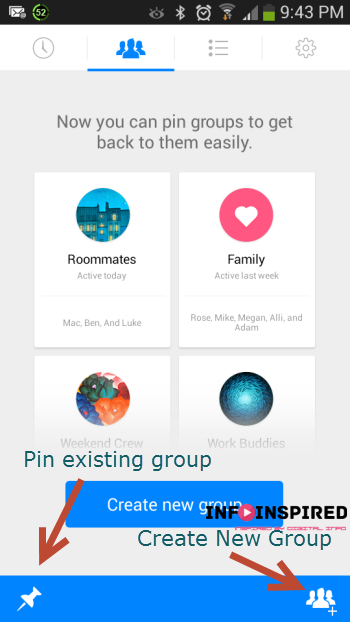 Name your group like friends, family, office etc. Select a photo for your group and add people to your group. Now tap "Create group" to create a new group.
Your selected group can be now accessible from the new Chat Group tab on your Facebook Messenger.
Now you can easily get involved in group chats using this new group chat feature. Tap on any group that you have just created and start chatting in a new way.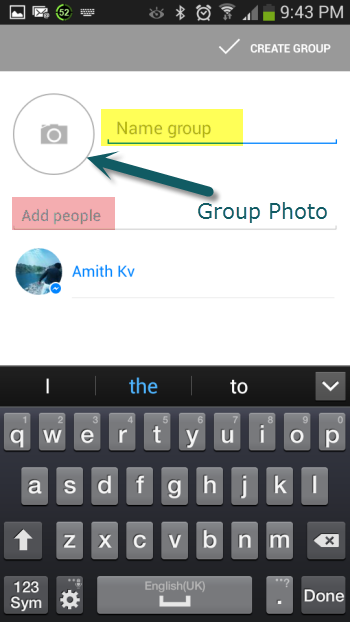 You can pin thus created chat group heads to your home screen. So that you can start group chat from your phone's home screen using Facebook Messenger. No need to open the messenger app to initiate a group chat. How?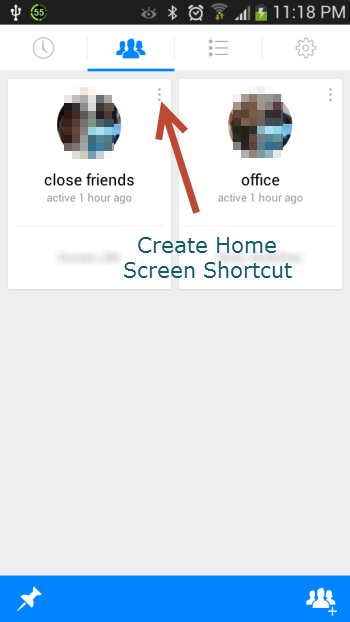 Tap the three dots against the group you want to pin to the home screen and select "Create short cut". Hope you will like the new Facebook Messenger updates. Like to hear your views about this new feature.