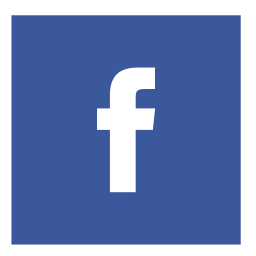 Normally we reply to comments on Facebook using the at-the-rate symbol. Put this symbol and type the first few letters of the person to whom you want to reply to a comment. This allows you to select the person and link to his profile. This way you can say that you are replying to the correct person. But it will be nice if you have an option on Facebook to answer directly to each and every comments. I mean a reply option below comments. You can post reply to comments on your posts.
If you can't find comment reply option on your Facebook profile, either this Facebook feature is not available in your country or your profile is not eligible. But you can enable comment reply option right now on your Account. The method is working now and we have checked it.
The requirement, the latest version of Google chrome browser, two free Chrome plugins and of course your few free minutes. Meet the requirement? Then here we go.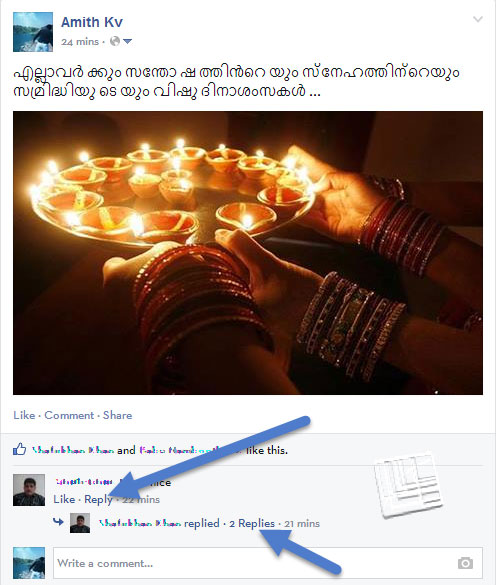 Enable Reply to Comment Feature on Facebook
Hope you have already the latest version of Chrome. You can check whether your Chrome browser is the latest version running from the Customize and Control > About Google Chrome. Customize and Control is the three small horizontal line on the right side of the address bar.

You have now the latest Chrome browser. Now need to install two plugins. Below are the links.
Manual Geolocation
Ultimate User Agent Switcher, URL sniffer
The above both links are working and the extensions are live. Installed the above extensions? Then follow the next step. You are very near to enable the comment reply option on your Facebook account.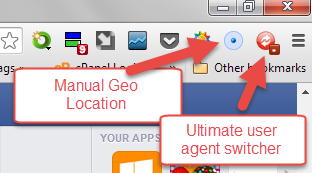 Now steps to set up the above installed plugins to work comment reply on Facebook.
First click "Manual Geolocation", click on "Enable" and search for "New Zealand". Just search, that's it. Other than this nothing to do with this plugin at this stage.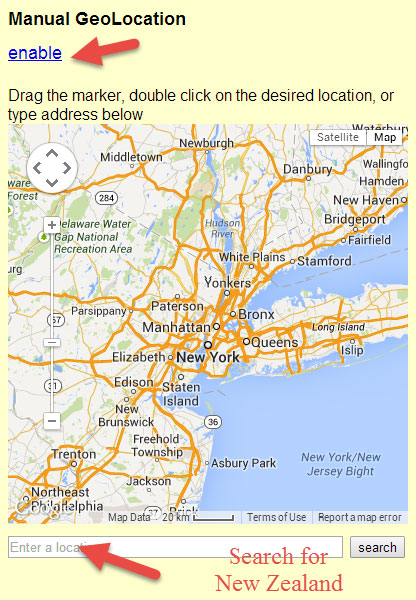 The next step is to enable the second Chrome extension – Ultimate user agent switcher. Click the extension icon and activate it.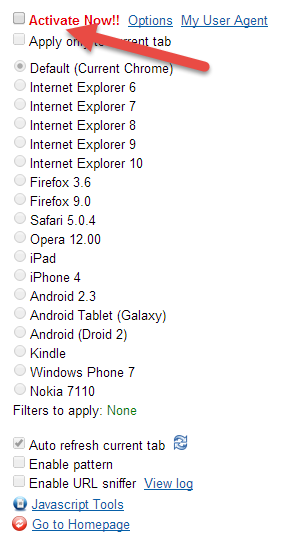 Now yo have done almost all necessary steps to get comment reply option on your Facebook profile. Just one more step is balance. Go to Facebook for touch devices from the link below.
Click "Check in" button there. Hope you have followed all the above steps correctly. If yo have done correct settings, then Facebook touch will find and search places in / around New Zealand for you.
Select "Coastlands Mall".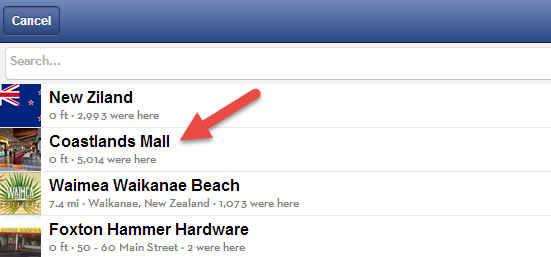 Now click the lock icon and change the privacy settings to "Only Me" and update your status. If you update your status without changing to "Only Me", your friends may thinks that you are in another country 🙂

That's all. Now go to your Facebook account, the normal Facebook, and make a status update. You can post photo, video or mere a text message. But do remember to change "Only Me" to "Public" before posting. Now you can see when somebody make a comment to your photo, message or video, a reply option appears near to "Like".
Yup! From now on wards, you can make reply to individual comments on your account on the computer on which you have made the above settings. Enjoy!