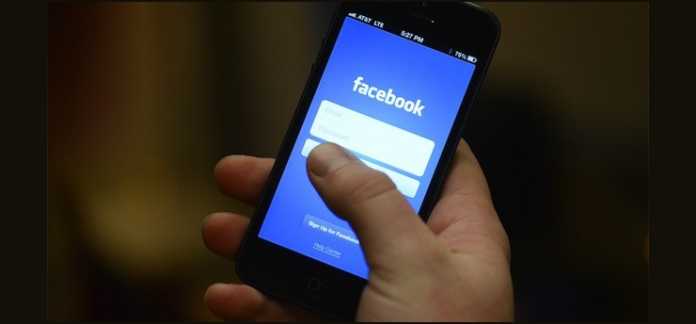 It's common that users tend to use phonetic English in their chat box or in comments on Facebook. It's not different in other messengers' too. We have different languages in India and lots of your friends may be from other parts of the country speaking different languages. So when you see some comments of your friends in phonetic English, you may wish to convert them, right?
For example, I can't understand comments like "tor mukh ta bhalo bojha jachhe na?" on my friend's post. Because friends from the same locality converse mostly in their local language. So these types of phonetic English you can come across on Facebook, if your friends are from different place speaking different languages.
But you find any reason to change any of your friend's comments or chat in phonetic English, Google Translate can come in handy.
See how to change phonetic English chat messages, comments, status updates etc. to English using Google Translate.
Steps:
Copy the message or comment from Facebook.
Go to Google Translate.
Paste the message or comment in the blank field.

Click the select language detected and select the language. Here it's Bengali.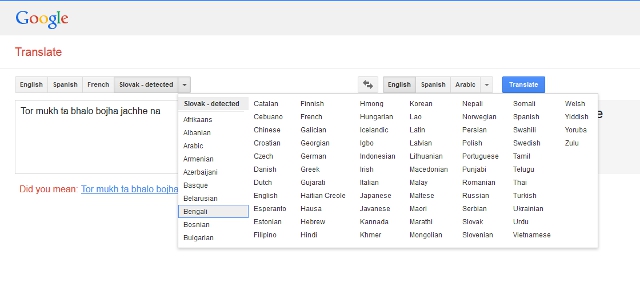 Click the "Did you mean" link.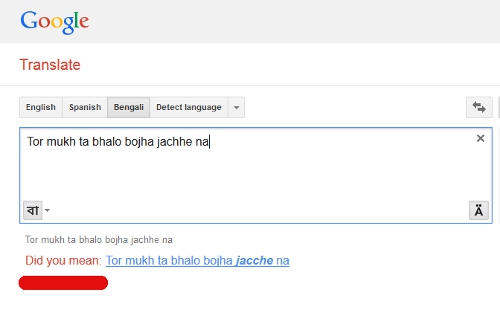 It will show the chat message or comment in the original font.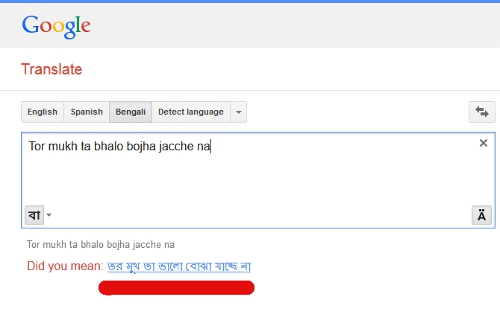 Click this link and voila! Google Translate will change the phonetic English to English!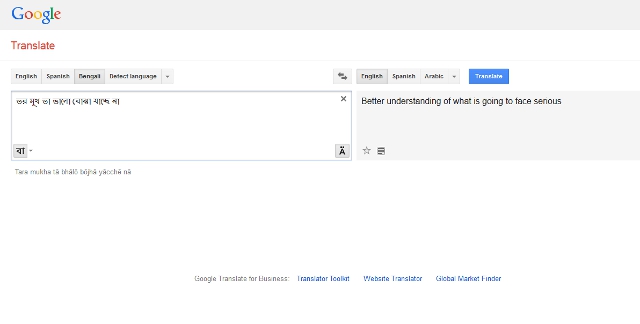 Update: Google Translate now automatically detect phonetic language and convert it.
Use Google Translate to quickly and almost correctly translate any phonetic language found anywhere on the web. In my test, most of the translation done this way was correct.
Use Google Translate phonetic language translation feature to better understand your friends. Try this and share your views in the comments below.