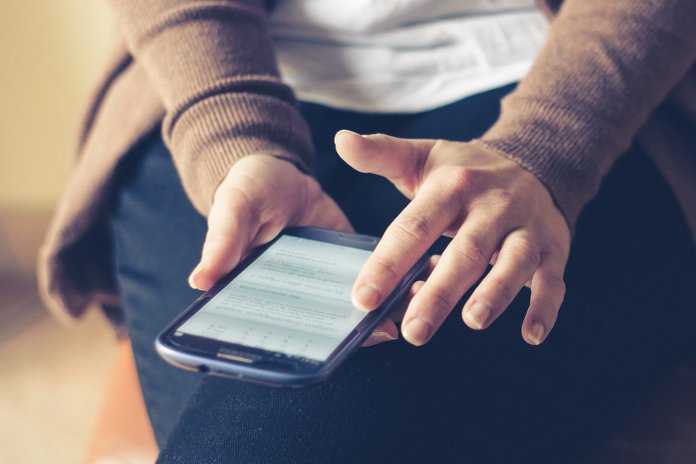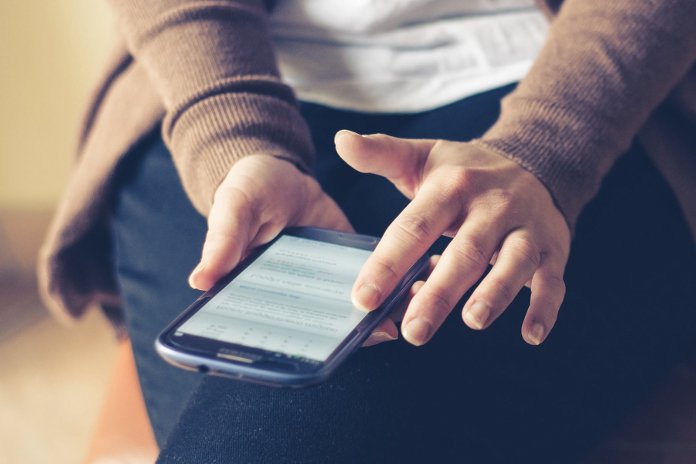 Here is my collection of 15 fascinating Facebook tips. You can't call it Facebook hidden or secret tips. Because it's there but we simply ignore. We spend lots of our time on Facebook with friends, family or colleagues. But it's a fact that we don't spare time to utilise some of the fascinating Facebook tips and tricks.
Generally speaking, I use Facebook mainly to read news articles from online news magazines. But it's equally important for me to know the current trend in blogging and what my friends are doing.
We can read news articles using any of the readers or directly from the publisher's online sites. But on FB the thing is getting different. Of course we can in the same way read news. But in the mean time we can engage with readers' opinion in comments.
Below you can find 15 fascinating Facebook tips. I'm sure few of them will be beneficial to you on your social journey ahead.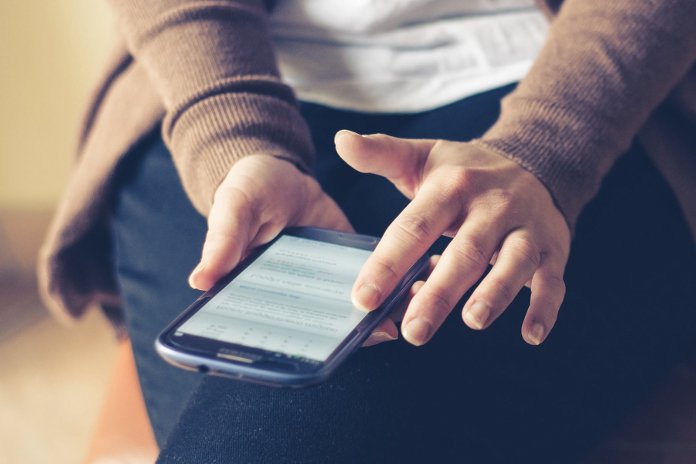 Fascinating Facebook Tips and Tricks – Available Within Facebook
1. It's possible to know what you have shared same day last year
You can manually check what you shared on Facebook same day previous year. To do that go to "On this day" under "SHORTCUTS". At present it's on the left side panel of your FB homepage on desktop and under the 3 line menu on Android.
2. Find the list of people unfollowed by you
Wanna find out whom you recently unfollowed on Facebook? Then on your FB desktop version, click News Feed>Preferences>Reconnect with people you've unfollowed.
This may useful in two scenarios; When you want to follow someone on a later date whom you have accidentally unfollowed or someone in your family intentionally unfollowed your friends thinking it's their account due to strangers in news feed.
3. Stop Application Invites From Your Friends on Facebook
If you find app invites from your friends become annoying you can block it. You can block or turn off all app invitations at once. To do this go to Facebook>Settings>Blocking>Block App Invites. Enter the name of the friend or friends who frequently invite you and voila!
4. The secret inbox
You might have probably heard about the second inbox in Facebook. In fact it's existing. Then what's in the second inbox? There you may be surprised to see messages from your real world friends whom you are not connected on FB unattended.
Therefore access this second inbox. To access this inbox, go to Messages, the messenger icon on top right, and click Message Request. The second inbox is the place where the messages from the people outside your FB resides.
5. Lock your profile picture – Country Specific and on mobile
First of all click your profile picture on your android to see a new option to lock your profile picture called profile picture guard. This ensure some privacy to users. It block users from sharing your profile picture and downloading. This works on smartphone only and currently available for Indian users.
6. Facebook App ID and App Secret Key
If some app or plugin requires Facebook app ID and App Secret Key you can get it from here. I used it to connect my social buttons to Facebook.
7. Nearby Friends
You can access this feature by tapping on the top 3 line menu icon on top of your smartphone. Find who are nearby without letting them know. Seems like a kind of spying, right?
8. Game Inside Messenger
Wanna play games like PAC-MAN, Galaga and EverWing on Facebook messenger app? Then update your app and check to see the game icon at the bottom of your messenger home screen.
9. Data Saver
Stop Facebook plays videos automatically and also reduce image size to minimise the data usage on smartphone. This feature you can turn on or off from your 3 line menu.
10. Use Facebook as a News Reader
One more fascinating Facebook Tips. You can use FB as a news reader. To do this, first go to the news websites you read regularly. Like their FB pages and on your desktop FB home page, click News Feed>Edit Preferences and play around with "Prioritise who to see first".
11. Back up Facebook – Settings
A complete FB back up data solution is available under Settings. See the option there "Download a copy of your Facebook data". So take your backup today if you have lots of photos uploaded which you think worthy.
12. Facebook with full screen news feed
In addition to the web version, there is a mobile version of FB that too you can open on desktop. Go to mobile version of FB on your desktop for distraction free full screen news feed.
Fascinating Facebook Tips and Tricks – With Using Third Party Plugins
In addition to the above he helpful tips, there are few more tips that you can get with the help of third party apps or plugins.
13. Find who has visited your Facebook profile
I want to know who has visited my Facebook Profile. It's possible. Yes! You heard it right. I recall the good old days with Orkut. I think this feature were available then on Orkut. In FB this feature you can get with the help of a Chrome Add-on.
Install the add-on. It adds a new "Visitors" link just right to your name on the home page on Facebook. Click to to see who has shown interest in your profile.
14. Chat Slang
Ask ASL, wish hag or flirt with h&k. There are no dearth in chat short codes. Find the list of most commonly using chat short codes on Facebook or any other messengers here.
15. Delete Complete Chat History with Ease
I want to delete all chat messages together on Facebook, tell me the tips. I got this kind of queries from my online friends few times. Yes, It's possible. It requires third party apps. So we can't make sure how long this process will work as we depend third party apps or plugins that may stop working at some point of time in the future. Read the detailed tutorial. It's so simple. This's top among the fascinating Facebook tips here.