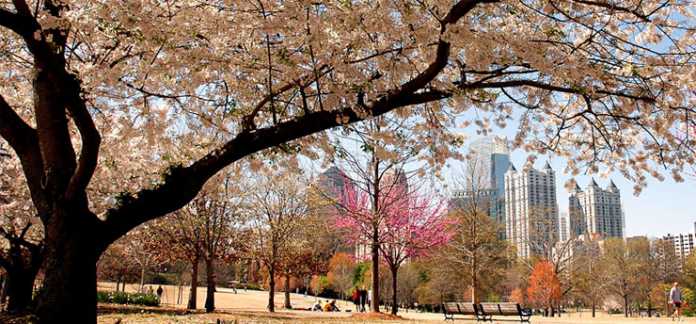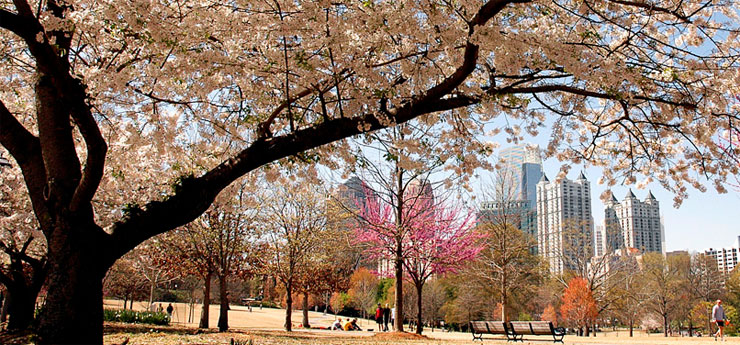 There are several wonderful places in this world that make one feel that the true heaven is in this world! Find such places officially. Below is the List of Official Tourism Websites of 25 world countries. It covers some of the best tourist spots in the world.
When you first think about to make a tour, it's quite natural that names of some of the familiar tourist places may come to your mind. But when you explore, you will see that there are hidden places of attractions around you!
You can discover such wonderful tourist destinations in the world online. Search through the official tourism websites of 25 countries in the world below and find your spot of interest.
You can find lots of details on these official tourism websites of 25 world countries like weather info, time to visit, travel advice, location map etc. Watching these sites itself is a good experience as there are lots of scenic photos you can view there.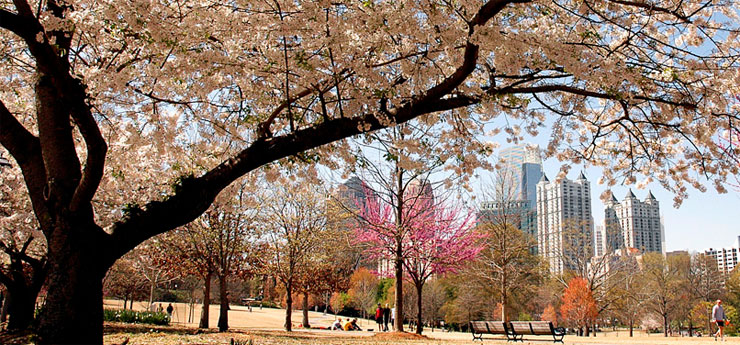 List of Official Tourism Websites
Feel free suggest new countries to the list of official tourism websites below.
1. Argentina's Official Tourism Website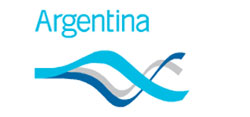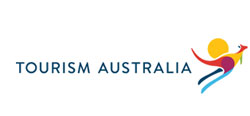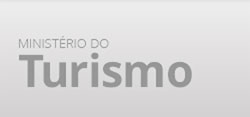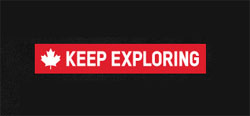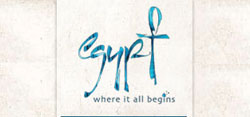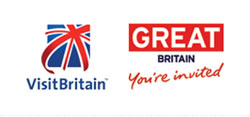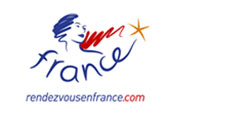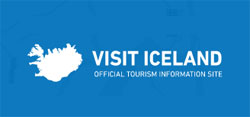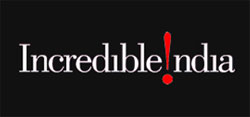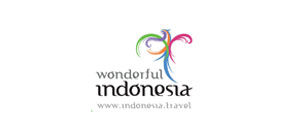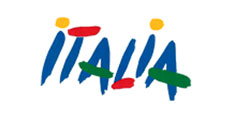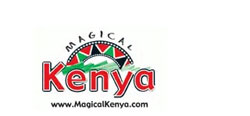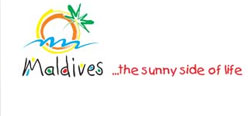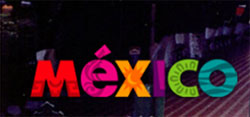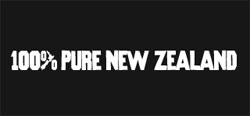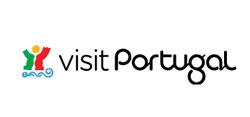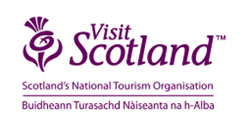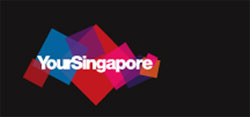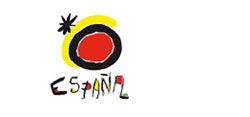 20. South Africa's Official Tourism Website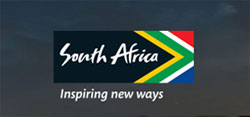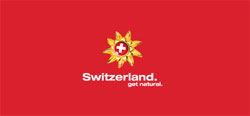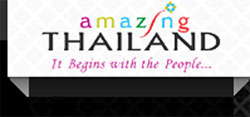 23. UAE's Official Tourism Website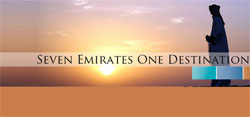 24. USA's Official Tourism Website