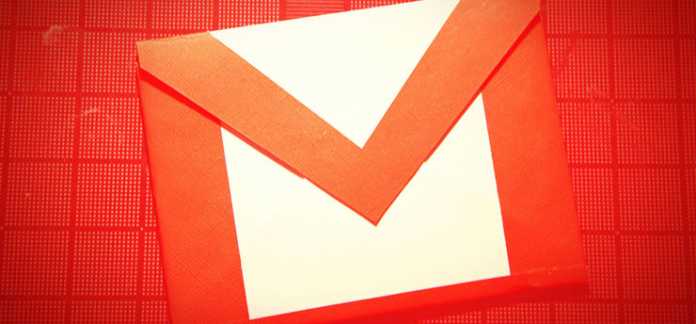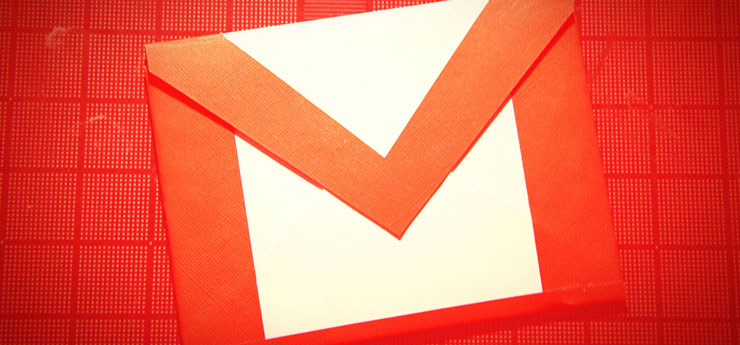 Indian users of Gmail can now use this service to send free SMS to any mobile phone numbers in India. Use Gmail from now on to send free SMS. This service supports all mobile operators in India. There are in around 50 countries this free SMS service is available. You can find the list of countries where the service is available Here.
Though Gmail SMS is a free service it's not unlimited. You get 50 credits and when someone reply credit will be increased by five.
To start sending free SMS from Gmail follow the below tips.
Sign in to your Gmail account.
Check whether chat is hidden or not. If it's hidden click on the chat icon and enter the mobile number in the search. Click Send SMS and then add the recipient's name and country, then click Save. Now you can write your SMS message and hit enter.
How to Stop Getting Messages from Gmail free SMS in India?
– Send 'STOP' to +918082801060
How to Reactivate Getting Messages from Gmail free SMS in India?
– Send 'START' to +918082801060
No more need to use the Gmail Lab feature to send free SMS chat from Gmail. Share the news.
Via : IBN Live