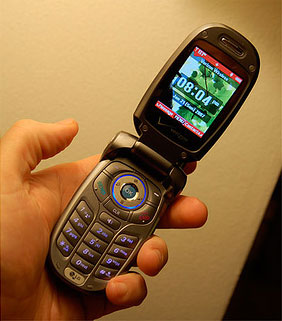 With this article we are starting a new section on Info Inspired related to directory of useful web sites. The first article in this connection is a list of best sites to send free SMS to anywhere in India to any mobile number.
Social networking is flourishing in India. The number of active users on social networks are rapidly growing. Orkut, Facebook, and lately Google+ are some of the social networking sites already set their foothold in India. More and more youngsters are getting attached to social networks. Other than connecting with friends and family they are using these services for arranging or supporting campaigns that they think relevant to them.
The ease of communication we get from these services are awesome. When you want to communicate with your friends at a predefined time to share something you can use these services. Video call, instant messaging, like all features are there. But when you are online and want to quickly convey any message to your friend who is offline, the only way is making phone calls or SMS.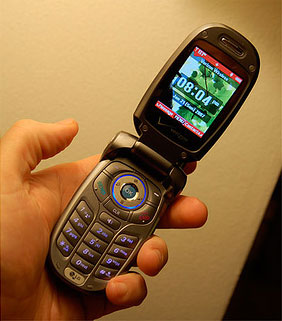 But sometimes an SMS can do lot more than a call. For example you can use SMS to send greeting messages, send some notes like addresses etc. conveniently.
The main advantage of online SMS services are that they are free of coast. Without spending any extra money you can directly reach out your friend.
Here is our pick of some best sites to send free SMS to any mobile number in India.
List of Best Sites to Send Free SMS from Your Computer to Any Mobile Number in India Online
1. 160by2.com – Boasts of having 12 million satisfied users. No doubt, 160by2 is one of the very popular site to send free SMS to any where in India. You can send 140 character long ad free SMS using their service. Group SMS is also supported but with some restriction.

2. Way2SMS – Just like 160by2 you can use Way2SMS to send free SMS to any mobile network in India free of coast. It's one of the very popular web site in India. Boasts of having 20 million registered users. It offers fast delivery of your SMS that within 10 seconds in most cases. Way2SMS allows you to send 140 character long ad free messages. Group SMS are also allowed but with some restrictions. Other than free SMS service, Way2SMS has lots of other features like chat, free email alerts on mobile and more.

3. FullonSMS – Another popular service to send free SMS in India. You can send unlimited full 140 characters ad free SMS using FullonSMS online service. Group SMS are also allowed.
Update: Removed

4. Indyarocks – When we look for best free SMS online providers in India a name that we can't undermine is Indyarocks. Fast message delivery is the main attraction of Indyarocks. It offers delivery of your message in less than one minute and it did it in our test. Indyarocks took less than 10 seconds to deliver SMS in our test. Another fast online free SMS service just like Way2SMS. You can send maximum 130 character size SMS with their service. Unlimited ad free SMS and group SMS are allowed.
Update: Remove

The above are the four popular sites to send free text messages to any mobile number in India. Try any of the above service to cut your mobile bill significantly. Also one important thing. The above sites have lots of cool features other than mentioned here. So check it out yourself.
Image Credit : scottfeldstein | Flickr Photostream