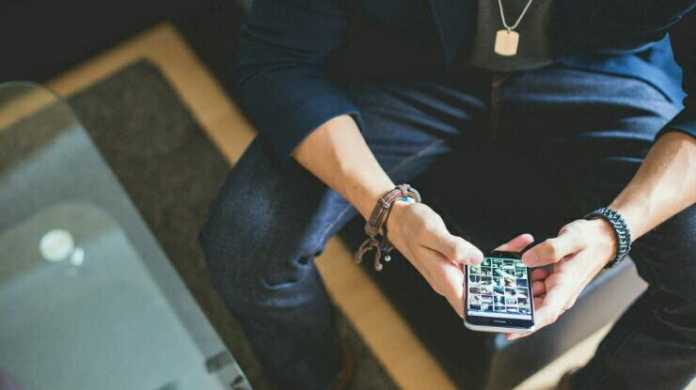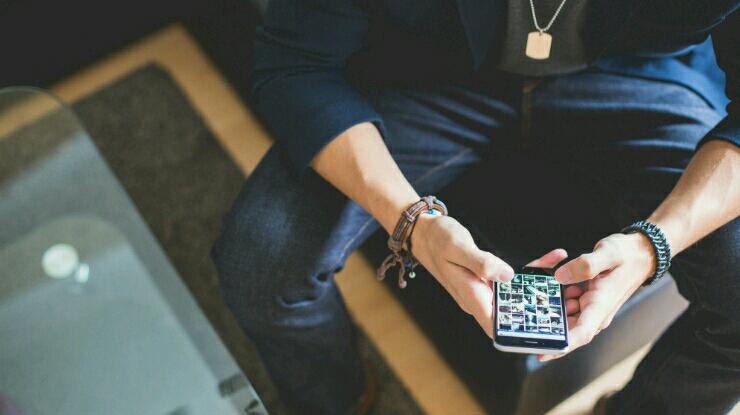 There are lots of way to earn money for your living. You can do a business or become a government or private employee. These are the popular options. Then there are odd people who find way for their living  differently. Some people earn money by doing blogging, becoming a tutor, freelance writing etc. There is no gender difference. So come back to our topic Middle East jobs. How to find a job in Gulf countries?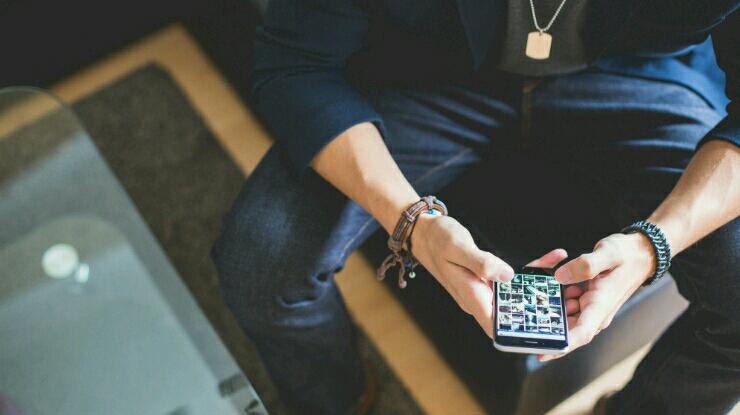 Lots of employers put their advertisement online to find better candidates. In the middle east also it's a common practice. So if you are a job aspirant in the middle east and have limited contact there, use the suitable mobile apps or online sites. First start with the below apps. There are lots more. Below are the Best Five Apps or Online Sites to Find Suitable Jobs in the Middle East. 
Apps for Finding Middle East Jobs
Indeed Job Search App for Android
Updated:-
Note: –
You may need to register with the above sites or apps and also may require to upload your resume. So it's up to you whether to share your personal info.