Hi, hearty welcome to Info Inspired. I know you are here to message me something important. Don't hesitate! Write to me at "prashanth@infoinspired.com". I'll take it seriously.
---
Google Sheets Assistance
Let me help you with simple to complex formulas in Google Sheets for the functions featured in my Functions Guide as well as Chars. I can help you to meet your Google Sheets requirements with nested formulas. Write to me with complete details, sample data with edit access and what result you are expecting. If workable, I'm ready to assist you to complete your requirements. As a side note, I'm not working with Scripts or Add-ons.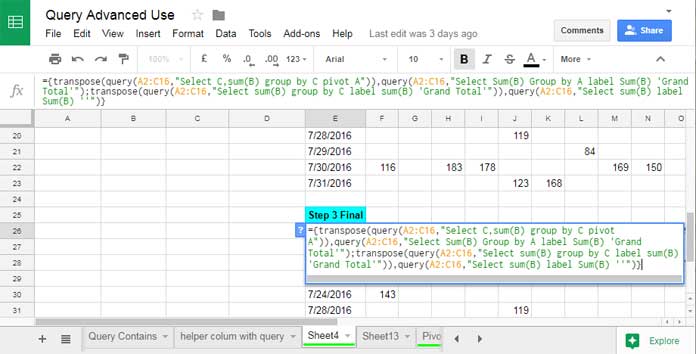 ---
Advt.
This blog is focusing on Google Sheets, Inspirational Articles and some Internet Tips and Tricks. So if you think your product is matching with my site content, do write to me. I'll contact you with details.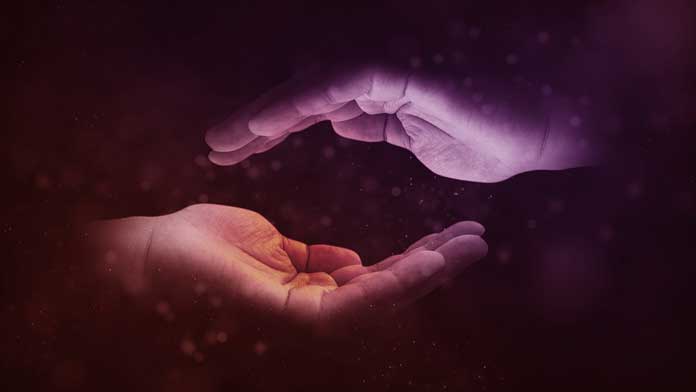 ---
Policy Violations
If you find any post or image on this site that you may think violates copy right rules, please notify me. I value copy right rules. I will check the articles notified by readers, even if you are not the owner, as violating copyright rules. I will immediately remove such contents if I find it violates the norms. I'm very open in this case.