Started in 2012, infoinspired.com has grown tremendously over the years. This site mainly handles tutorials related to cloud computing, especially Google Doc Spreadsheets. Further, we have tips and tricks and inspirational quote sections to keep Info Inspired interesting to our visitors and make them engaging. At present there are 700+ quality contents on this site.
Regarding the site traffic, we have a good search presence in the US, India, Canada and Australia but not limited to these countries. We have visitors from every nook and corners of the world but the number may less.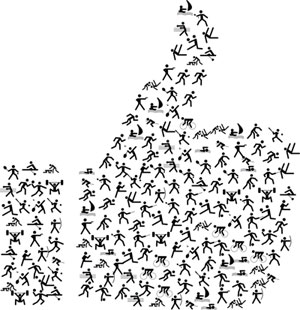 Terms and Conditions
We are interested to sell ad spots to sponsors or advertisers whose products or services are relevant to our readership.
It's the advertisers' or sponsors' responsibility to provide the ads / banners and which will be served from our servers.
Available Ad sizes and Position
728×90 in Header or Footer
300 × 250 in Sidebar
Different Sizes, 300 x 250 is recommended, in the end of post.
Time Frame
We recommend advertisers to book for a period of 3 months and more because on such booking, discounts will be available. Minimum period is one month.
If you are interested, write to us at prashanth@infoinspired.com. Pricing info, payment options etc. can be discussed via email correspondence.