Monthly Archives: August 2016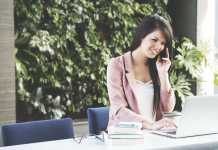 This post discusses about the office 365 file sharing with friends, colleagues or anyone you wish, I mean the OneDrive file sharing. This office...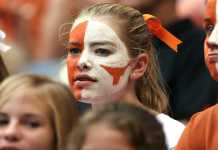 When we read the Quotes from Sports Personalities it evoke our positive feeling. Because many sports superstars reach the stardom with their strive to success. Every...