Monthly Archives: July 2015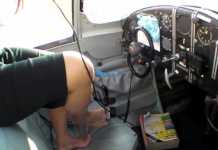 Couple of months back I happen to read about Liz Murray one of the great inspirational women in this world. I roughly remember how...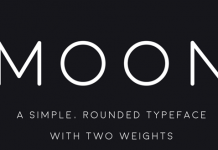 To make some awesome formats using your office programs, you must be required some outstanding fonts. The default fonts on your PC are OK...