Monthly Archives: April 2015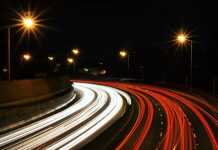 Recently I noticed that Google map shows the direction in reverse order on my Android. I can manage the direction but on roundabouts and...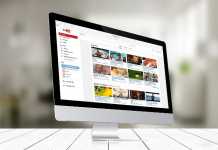 You may wish to watch videos offline as well as enjoy music. You can free download your choice of videos for it when online....