Monthly Archives: March 2015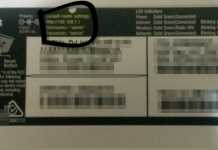 To change your WiFi password, user name or even to make your wireless network hidden you must know how to access your router settings....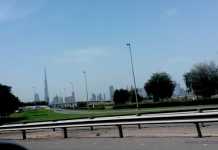 This post is about a free turn by turn navigation app called RTA Smart Drive. Google map is always the best option when it comes...