Monthly Archives: February 2015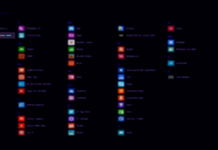 Sometimes people find it difficult to locate their recently installed programs or apps on Windows 8.1. It seems silly but it happens when we...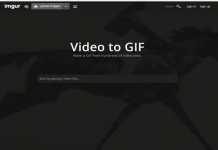 Earlier we have covered a complete tutorial to create animated GIFs from your videos offline using GIMP, the free photo editing software. Now here...